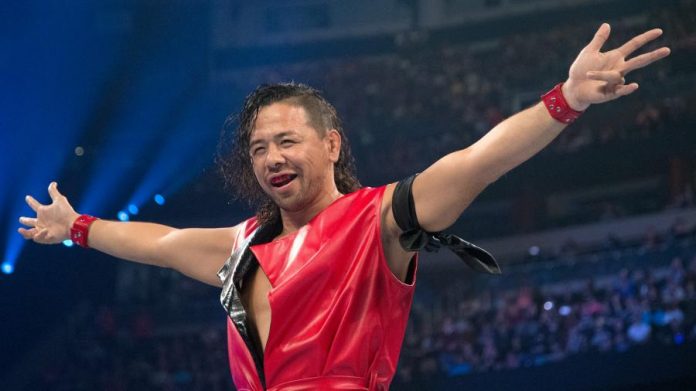 – Above is part 2 of The Bella Twins introducing their new wine brand, Belle Radici. The twins discuss the intriguing process of creating the artwork for the wine in this video.
– This week's WWE SmackDown ranked #1 among series & specials for the night in Nielsen's social media TV ratings. SmackDown had 56,000 interactions on Twitter with 15,000 unique authors, down from last week's 88,000 interactions and 27,000 authors. SmackDown also had 71,000 Facebook interactions with 48,000 unique authors last night, down from last week's 152,000 interactions and 104,000 authors.
– Shinsuke Nakamura tweeted the following on next Tuesday's SmackDown match with Randy Orton. As noted, the winner will become the new #1 contender to WWE Champion Jinder Mahal.
Yes. Dreams come one after another. pic.twitter.com/7d2pvfw8dm

— Shinsuke Nakamura (@ShinsukeN) August 30, 2017