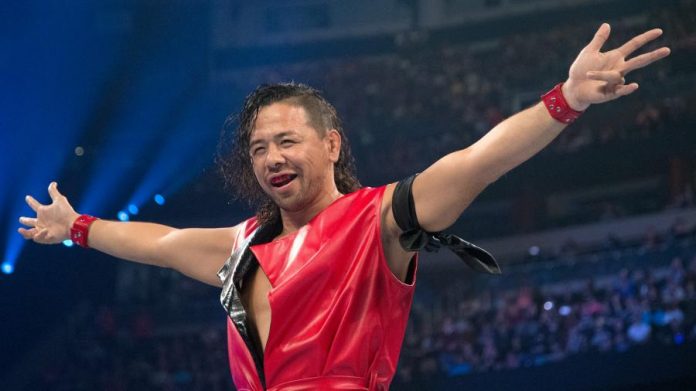 Shinsuke Nakamura was interviewed by Lillian Garcia at the Ace Comic Con. During the interview, he stated that he wanted to have a one-on-one match with Roman Reigns.

"I really want to face Roman Reigns again," said Nakamura. "So, we wrestled at the Royal Rumble, just like a short moment."

"Everybody want to boo him, but every wrestler says that Roman is a good wrestler," said Nakamura. When he stated this fact, members of the audience then began to give a round of applause.

Nakamura stated, "I want to feel it," and would like to start a program with The Big Dog.
H/T to Wrestling Inc for the transcribed quotes.