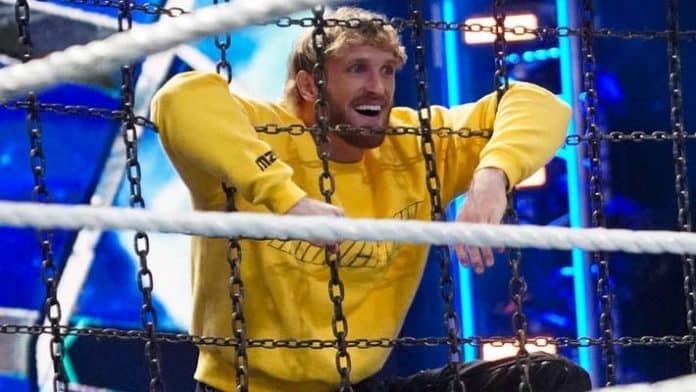 Logan Paul is easily the most talented celebrity to come into wrestling. He's a natural in the ring, and continues to put on excellent matches every time he wrestles.
The fact that in under a year wrestling, he has been competing at a high level with former world champions such as Rey Mysterio, and Seth Rollins, speaks VOLUMES to the trust WWE has in him. Although his promos are still a little rough around the edges, he pulls off being a heel in perfect fashion.
I have never been more happy to be proven wrong on someone coming into WWE. When the news first broke of his arrival on SmackDown with Sami Zayn, I was instantly annoyed. Why did WWE have to bring this Youtuber into a segment going into WrestleMania? At the time it just seemed like getting someone of name value to enhance a storyline.
But he quickly dashed away any hesitancy we had in him when he faced The Mysterio's at WrestleMania. For someones first match, he truly knocked it out of the park. And it only got better with his matches against The Miz at SummerSlam, Roman Reigns at Crown Jewel and Seth Rollins at WresstleMania 39.
The sky is truly the limit on what Logan can do in this business.
But should WWE put some gold around his waist?
Honestly, I'm not sure.
On one hand, he's not a full time performer. Logan mainly competes on the big paper views such as WrestleMania, Royal Rumble, SummerSlam and Crown Jewel. Is it worth having ANOTHER part time champ?
Our current World Champion is barely on the show, which gives room for the other titles to be brought to a higher level. Both GUNTHER and Theory are in the midst of great reigns as champions. They both are stepping up, while the world champion is barely on the show. It would be a shame to eliminate another champion from being full time on the show.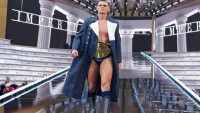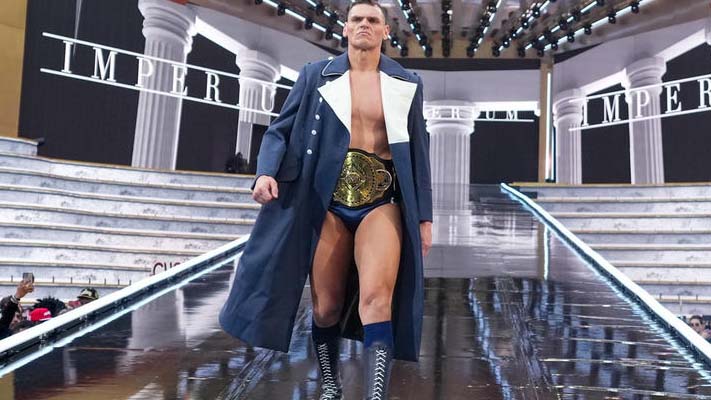 If Logan can commit a few months to appearing regularly, he could have a fantastic reign with a title. He wouldn't even need to wrestle every week, but at least to appear on the show regularly. But is that even enough?
Given Logan's business and lifestyle outside of wrestling, this would be a difficult thing to do. But look at The Rock in 2012-2013. Yeah, he was very part time, but he appeared enough to truly keep his angle with John Cena going strong, and even winning the WWE Title.
With the absence of Roman Reigns as the Undisputed Universal Champion, I don't think WWE should have more than 1 part time champion.
Will Logan become full time for multiple years? I honestly don't see it happening. But we can never doubt Logan has every bit of talent to continue to grow massively in wrestling.
What do you think? Share your thoughts, opinions, feedback, and anything else that was raised on Twitter @PWMania and Facebook.com/PWMania.