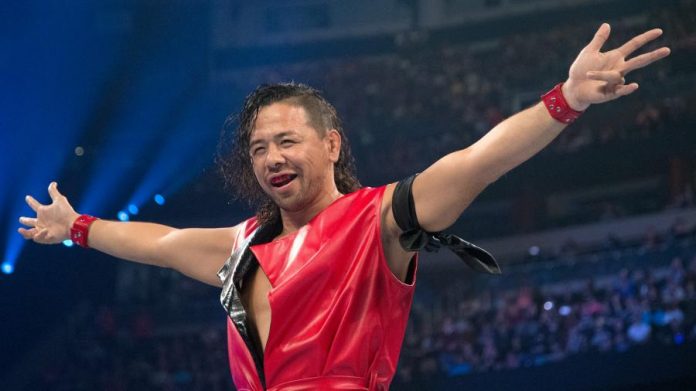 – WWE posted this video of Shinsuke Nakamura, Sin Cara and Greg Hamilton sampling some of the local cuisine in Padova, Italy during the WWE tour last week.
– WWE announced today that they have a new channel on the Apple News app. Details are below:
WWE's official channel now available on Apple News

WWE Universe, now it's easier than ever to access all of WWE.com's must-see content.

For the very first time, WWE has an official channel on Apple News, featuring all of the latest breaking news, show results, match previews and exclusive interviews delivered right to your News app on iOS devices.

If you're reading this on your iOS device right now, tap here to access WWE's channel directly on Apple News.

Alternatively, just follow these five simple steps on your iOS device to add WWE's new channel on Apple News:

1) Open your News app on your iOS device. (If you don't have the News app on your device, first download it from the App Store.)

2) Tap on the Search icon located on the bottom menu of the News app.

3) In the Search box, type "WWE" and look for the channel listed under Top Result.

4) When the WWE channel appears in search results, tap on the Heart icon located on the right side of the channel.

5) That's it! You're now following WWE's official channel on Apple News.

Once you're following WWE's channel, you will begin to see our top stories appear in the For You section. You can also access our latest content by visiting WWE's channel in the Following section of your Apple News app.
– Stephanie McMahon visited with Neonatal Intensive Care Unit doctors at the NYU Langone Health hospital today in New York City. She tweeted the following on the experience:
It was a privilege to visit with the incredible team at @nyulangone's NICU today! Doing incredible work to save babies lives! #Heroes pic.twitter.com/iXjSW7d8ee

— Stephanie McMahon (@StephMcMahon) November 14, 2017