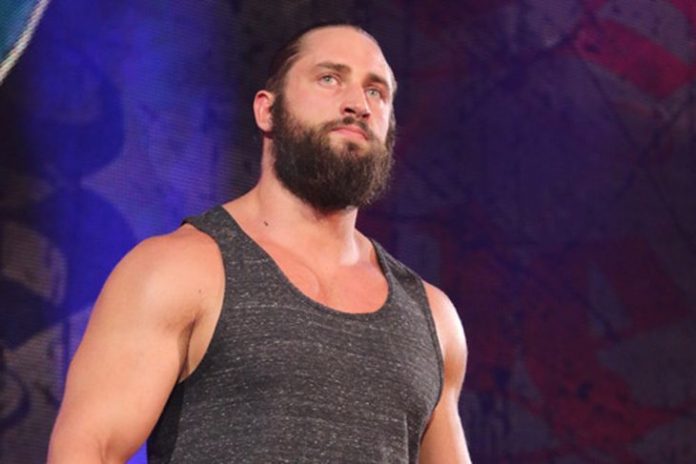 – As seen on last Thursday's GFW Impact, X Division Champion Sonjay Dutt defeated Caleb Konley but was attacked after the match by Trevor Lee, who then stole the belt from Dutt and announced himself the new champion. Lee left with the belt and still has it in his possession. In the video above, a furious Dutt says he worked 15 years for the X Division Title and it's not just going to slip through his fingers like that. Dutt warns Lee and says he's coming for him, the hunt is on and he will get back what is his.
– GFW Impact World Heavyweight Champion Alberto El Patron, GFW Knockouts Champion Sienna, The Veterans of War, Allie, Eli Drake, Sonjay Dutt, KM, Matt Morgan, Braxton Sutter, ODB, Ethan Carter III and others visited kids & their families at Camp Boggy Creek in Eustis, Florida last Friday. The camp was founded in 1996 by actor Paul Newman and General Norman Schwarzkopf for kids who are battling serious illnesses. The day started with aerobics class, hosted by Drake and Allie, and ended with Sutter vs. Low Ki plus KM & Drake vs. Morgan & Camp Director Daryn. The wrestlers also signed autographs and posed for photos with the campers. GFW has posted photos from the day at this link.
– As noted, GFW star Bram was hospitalized in late June after suffering what was said to be a bad injury at an indie show in Rome, Italy. Details on the injury were not revealed but he was released about a week later and is already making his return to the ring. The former King of the Mountain Champion noted on social media that his first match since the injury will take place this Saturday, July 15th for Celtic Championship Wrestling in Cork, Ireland. He will face Lewis Girvan that night.
Bram has also been announced to wrestle at several upcoming indie events in the UK, including a Sunday, August 13 event put on by Charity Wrestling Promotions in Southampton, England. The event will raise money for the Alzheimer's Society. It was noted in media coverage for the event that Bram will be returning to the United States the next day. He wrote the following on Saturday's match and noted that he's breaking orders from the doctor:
First match back after my injury! Breaking the docs rules! He knew I would anyway! @ccw_wrestling http://www.ccwofficial.com/ #superlariotobros #corkireland Saturday July 15th #byob #chesterfieldplauge #kingofallevil #thebrightersideofsuffering