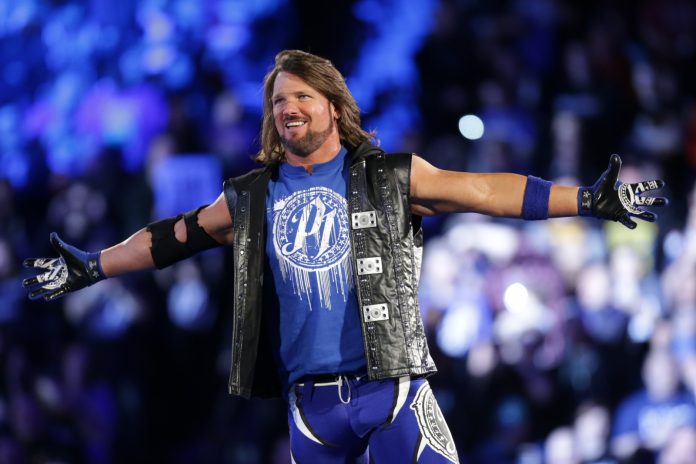 On the Talking Smack episode that aired after the WWE HIAC PPV, AJ Styles commented on several topics. While Styles talked about wanting his rematch against Baron Corbin for the U.S. Title, Styles also talked about how he had Shane McMahon's back if Shane needed help. This has led to speculation that Styles and Shane could be teaming up against Kevin Owens and Sami Zayn in the future. A Team Shane vs. Team Owens match was rumored a few months back for the Survivor Series PPV.
In addition to that, there is also speculation that Styles will be the next person to challenge Jinder Mahal for the WWE Title.
Which direction do you think AJ Styles should go in? Leave a comment at the bottom of this page with your thoughts!