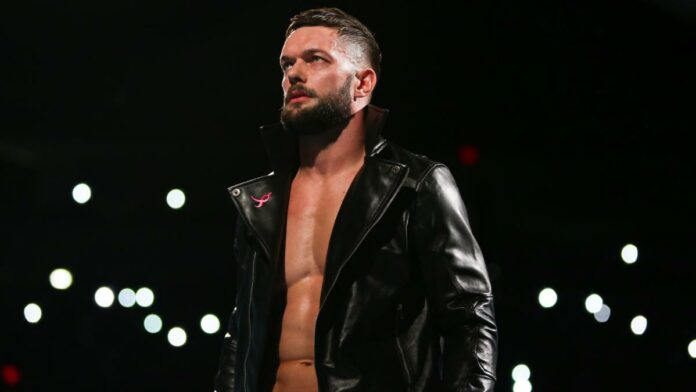 – There is speculation that WWE has cooled off on the idea of Finn Balor facing Brock Lesnar for the Universal Title and that was why Balor lost to Kane on RAW.
There has been no official reason given as to why Balor was used to put over Kane instead of someone else.
When asked about the situation, here is what Dave Meltzer of F4WOnline.com recently said:
"I've asked around and like, I mean, people who always defend Vince [McMahon] have been, like, there's no explanation. There's no defense. He just whiffed."
– Kurt Angle revealed on Instagram that he's in the process of having new ring gear made. This has fueled speculation about Angle doing more WWE matches in the future.