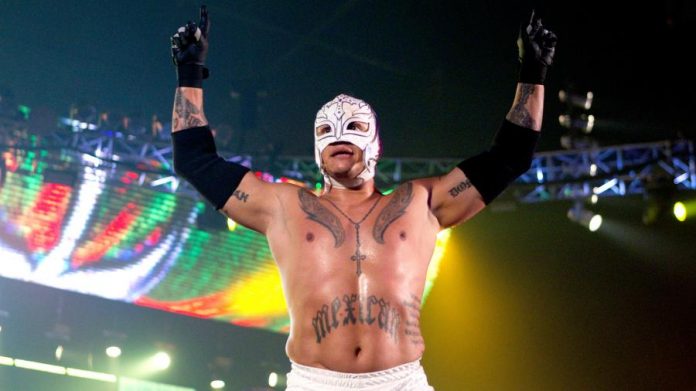 Mike Johnson of PWinsider.com is reporting that former WWE and WWE World Champion Rey Mysterio will make his return on the SmackDown 1000 episode.
It was reported last month that Mysterio had signed his deal with the WWE that will see him under contract with the sports entertainment company for two years.
He was attempting to get an 18-month contract, but WWE wanted a two-year deal, which is what they agreed upon. In the contract, he has a clause that will allow him to give notice at the 18-month mark.