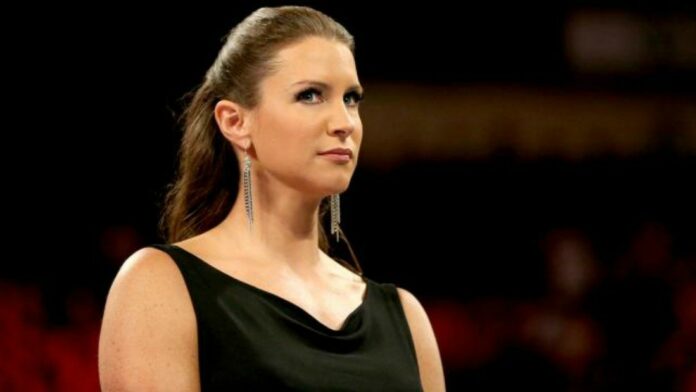 Chrissy Teigen is getting another shot at attending WrestleMania.
The 32-year-old model, who has over 10 million followers on Twitter and is known for gracing the pages of the annual Sports Illustrated swimsuit issue, was asked a question on Twitter by SB Nation about what sporting event she would recommend to everyone for next year. She answered with WrestleMania, noting that she had to leave one early and was upset about it.
I have never had more fun than I had at wrestlemania years ago. And I *really* did not want to go. I had to be pried from my seat to leave early. Still mad about it. https://t.co/19sCNADHZg

— christine teigen (@chrissyteigen) December 28, 2017
Teigen reiterated it was the 2008 Wrestlemania, or WrestleMania 24. Her husband, musician John Legend, sang "America the Beautiful" at the event.
In response, WWE Chief Brand Officer Stephanie McMahon extended an official invitation to Teigen.
.@ChrissyTeigen We're sorry you had to leave early! Consider this your official invitation to #WrestleMania34 in #NOLA this year! @TripleH said to let him know if anyone tries to make you leave early this time! They'll have a whole locker room to deal with! https://t.co/9A7Eewoliy

— Stephanie McMahon (@StephMcMahon) December 28, 2017
Teigen accepted Stephanie's invite, as seen below.
This is THE greatest gift I have ever received!! When is it (aka how pregnant will I be) https://t.co/lgH44z9e3M

— christine teigen (@chrissyteigen) December 28, 2017
WrestleMania 34 takes place on Sunday, April 8, 2018, at the Mercedes-Benz Superdome in New Orleans, Louisiana and will be streamed live around the world on the WWE Network.