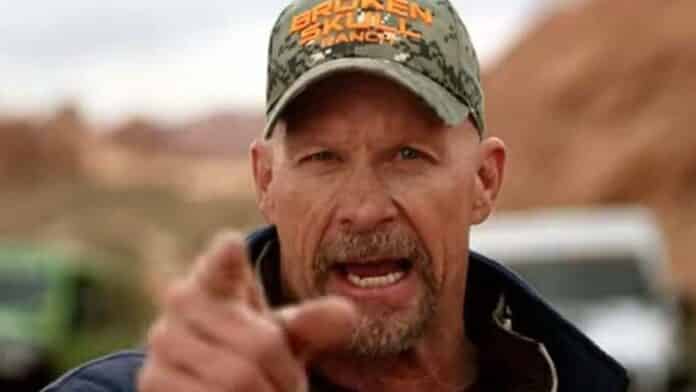 "Stone Cold" Steve Austin recently spoke with Forbes for an interview to promote the new season of his A&E show.
During the discussion, "The Texas Rattlesnake" spoke about speaking semi-regularly with CM Punk, his thoughts on "The Best in the World" and how he doesn't really follow the AEW product.
Featured below are some of the highlights.
On his admiration for CM Punk and how they trade messages to each other every so often: "Man, I just sent Punk a message last night. I didn't know he had torn his triceps. I haven't been following anything. I don't know what's going on with that. Me and Phil trade messages every here and there. We rarely talk, probably once or twice a year. I love the guy, and I don't even know if I mentored him because Punk's probably a lot smarter than I am."
On CM Punk being an excellent promo and worker and how he is flattered to be one of his influences: "Great promo guy, great worker, he's got his own thing going and we're just friends. So I think I remember there's a picture of myself and him from Chicago, my favorite town to work in, my favorite building. And I guess he had come down to where we were all hanging out. Maybe he looked up to me back in the day, but I don't know if I so much mentored him because I think he paid his own dues. He learned it the way he did and he got over on his own merits. The fact that maybe I could have been somewhat of an influence would be flattering if that were the case. But he's made his own career."
On the CM Punk backstage situation in AEW and how he doesn't really follow the product: "But I don't even know what's going on with the current situation or what they're doing because right now I rarely watch any of the product. I watch all the pay-per-views and major pay-per-views, but he's certainly carved out a hellacious career in his own right by his own right."
Check out the complete interview at Forbes.com.