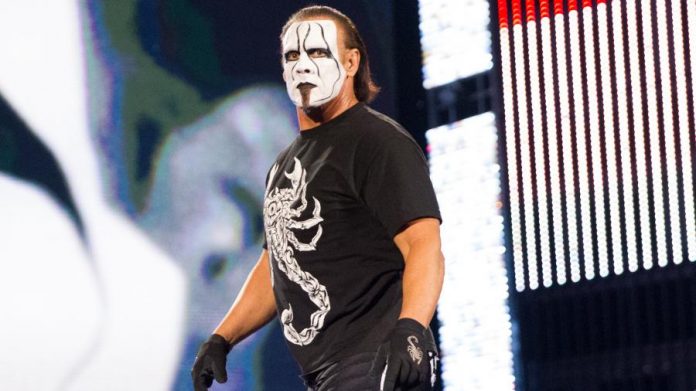 The following was sent to us:
Boardwalk BeatDown is a Annual Multi-Day Pro Wrestling Event.

On Friday August 24th 7pm At the Tennessee Ave Beer Hall in Atlantic City we bring you Dinner With The Stars.

Saturday Aug 25th from 9am to 6pm at The Claridge Hotel Atlantic City a Convention Style Event…Meet your favorite stars including GOLDBERG!! Buy merchandise from our great selection of vendors,participate in a WWE 2k18 Tournament with a Prize of a 40″ TV,we woll have trivia contests for prizes and EVERY admission includes our soon to be famous S.A.W. Swag Bag….

Saturday Aug 25th 7pm See the hottest action in A.C. as Stand Alone Wrestling Presents it's hard hitting action packed Pro Wrestling Card…Live from the Historic Celebrity Theatre at The Claridge Atlantic City.

Saturday Aug 25th 11pm We Return to The Tennessee Ave Beer Hall for "The Afterparty"

Tickets are on sale now at boardwalkbeatdown.eventbrite.com PayPal Standalonewrestling@gmail.com or by Phone (609)709-8536

Vendors-We have presold 12 tables. Tables are Priced at $100 each buy 2 get 1 FREE!! This Includes graphics of your company announcement as well as guest announcements…

Promoters- Promote your event at our show,sell your DVDs and other promotional merchandise. $50 Tables (No Guests at this rate)

Indie Talent-Promote your brand,network with fans and promoters,sell your merch. 2 Talents at Table for $50

Podcasts-Record your show Live at Boardwalk BeatDown,Connect with fans,build your brand. $50 a Table.

Any Questions Email standalonewrestling@gmail.com