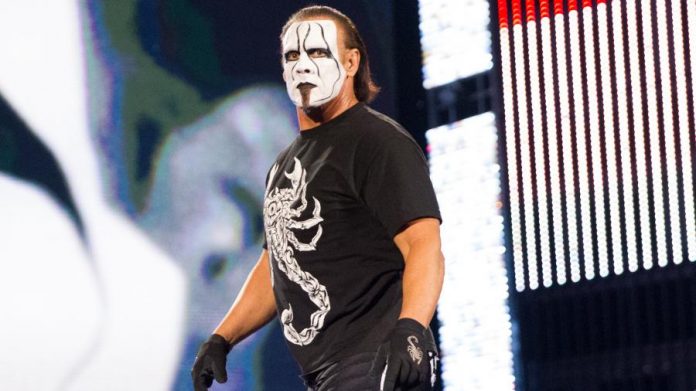 Sting was recently interviewed by 99.7 CYK for an appearance for an independent wrestling show where he talked about a few different topics including a potential WWE return and if he could work one more match, who would it be against.
"I would only consider against one opponent, and that would be [Undertaker], and that's it," Sting said. "Anyone else, at this point, why? But, I have always loved the idea of the Sting-Taker thing. So many ideas in my head, you know, how to make it just a night that people would never forget."
Sting added that he would not consider being a General Manager on WWE TV due to his belief that it would tarnish his legacy and mystique as a character.
H/T to Wrestling Inc