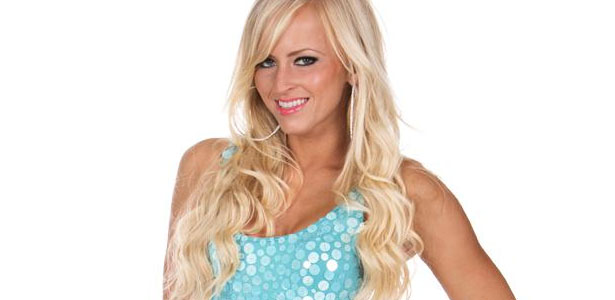 – The Summer-Renee Protection Agency is featured in the latest episode of The JBL & Cole Show:
– J Sports in Japan will air a special on Monday night about Kenta signing with WWE.
– WWE stock was up 0.51% today, closing at $13.75 per share. Today's high was $13.90 and the low was $13.56.
– Bad News Barrett did a Q&A with IGN earlier this week at this link.