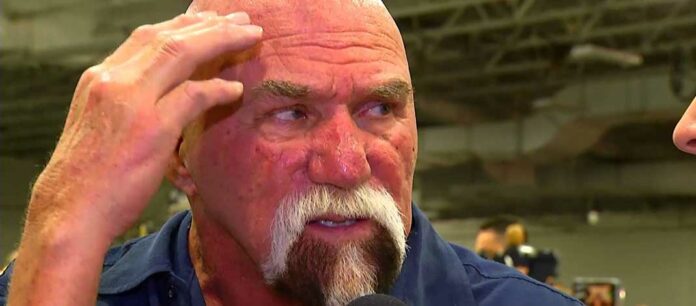 WWE Hall of Famer Superstar Billy Graham posted on Facebook today to rip Vince McMahon and WWE after Vickie Guerrero recently stated on her podcast that WWE wasn't giving her talents to use as podcast guests because of her recent work on AEW Dark and the Chris Jericho cruise. Vickie said everything was fine between she and WWE until they found out she had done some work with AEW.
Graham posted the following today on Vince-
This scumbag bastard Vince McMahon has blocked Vickie Guerrero from using any of his so called " superstars " on her Podcast because she went on a AEW Chris Jericho Cruise Ship Tour. This man has to be the single most evil human being walking the face of the earth. To deny a woman's right to make a living when her husband gave his life for this unworthy pile of dung. He won't let her have any of his talent to simply sit and talk on a Podcast, while this coming Thursday, Febuary 27 he will be putting on a show in Saudi Arabia with his partner the Saudi Crown Prince, Mohamed bin Salam who will be paying 50 million dollars for this one night show and oh yes, personally ordered the murder and dismemberment of American journalist Jamal Khashoggi. The ever greedy Vince will take 50 million dollars soaked in Khashoggi's blood , but wont let Vickie Guerrero make some nickles and dimes doing a Podcast. What a two face, selfish bastard that will burn in Hell. Click on the link below to read Vickie's own words and please forward this post to any podcast, wrestling news site, radio talk show, or anyone else that needs to be aware of the real way the WWE treats women like Vickie Guerrero in the work force.