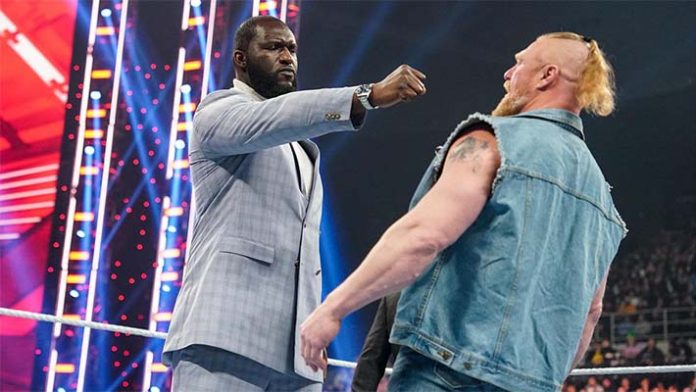 The WrestleMania 39 card is really shaping up this year to be a stellar two-night show. This truly is looking to be one of the best WrestleMania's in a long time. Every match announced has gotten numerous hype towards it.
But, Omos vs. Lesnar?
This match announcement drew immediate criticism from fans. We all expected Lesnar to face Lashley, or even Bray Wyatt. Omos seemed completely out of left field.
However, I see the positives in this.
Omos truly has unlimited potential, and a great look to him. He defiantly is improving since he debuted on the main roster at WrestleMania 37, but seems to be stuck in this stage of his career.
How does he get better? He needs to continue working with guys who can keep bringing him to those levels.
Take Braun Strowman in 2016.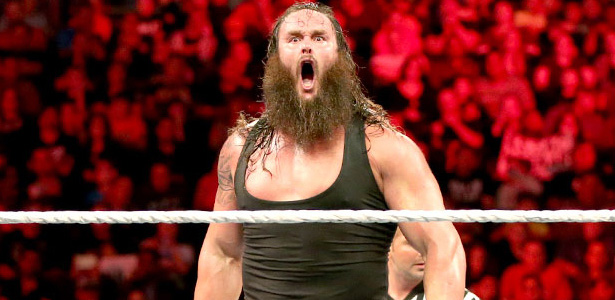 After a full repackaging, he was brought in full steam as The Monster Among Men. But he still didn't have the fluid motions wrestling, and still seemed to be struggling finding his way.
Putting him in matches with top guys such as Lesnar, Reigns and The Big Show helped shake all the chains holding him down. The same can and should apply to Omos.
The only way to get better, is to keep practicing and keep getting experience with wrestlers at that level. He is already on track, having been with AJ Styles, Lashley and MVP. Lesnar no doubt will be a beneficial learning experience for him.
Wrestling is a two man sport. Sometimes we wonder why some talent look stuck at their level, and don't improve. But they need to placed in situations to help them improve. I have no doubt Omos will only go up from here after not only facing Lesnar, but on a stage like WrestleMania.
Who knows, we may be surprised and get a hell of a fun match that weekend.
What do you think? Share your thoughts, opinions, feedback, and anything else that was raised on Twitter @PWMania and Facebook.com/PWMania.