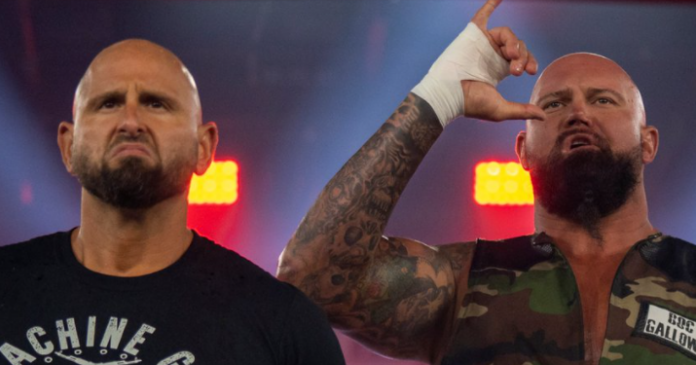 This weekend, two Impact Wrestling wrestlers will become free agents.
The Good Brothers, Doc Gallows and Karl Anderson, will no longer be contracted by Impact Wrestling following tonight's taping in Louisville, Kentucky, according to PWInsider.
After being let go by WWE in 2020, the pair signed a multi-year contract, which expires at midnight tonight. They are now free to deal with any company that might be interested, including AEW and WWE.
Gallows and Anderson are still scheduled to perform for New Japan Pro Wrestling, and they have agreed to work additional Impact dates if they can work around their NJPW schedule.
Last year, Gallows and Anderson made several appearances on AEW shows, but that was because AEW and Impact were partners at the time. Although there is no indication on whether WWE or AEW are interested in starting discussions, it is important to note that they have many friends in both companies.
Stay tuned to PWMania.com for more.