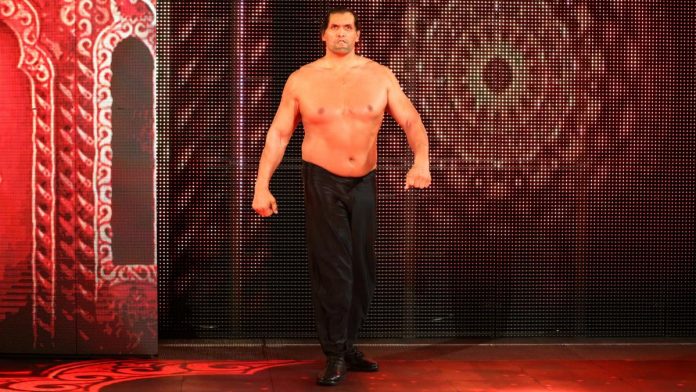 – Via Instagram, The Great Khali posted this photo of himself with Vince McMahon in front of the Punjabi Prison at WWE Battleground.
Khali stunned fans on Sunday with a surprise appearance to assist WWE Champion Jinder Mahal in his Punjabi Prison Match against Randy Orton.
In this video, Mahal selects the Punjabi Prison Match as his WWE Network Pick of the Week. He also talks about crushing Orton's legacy.