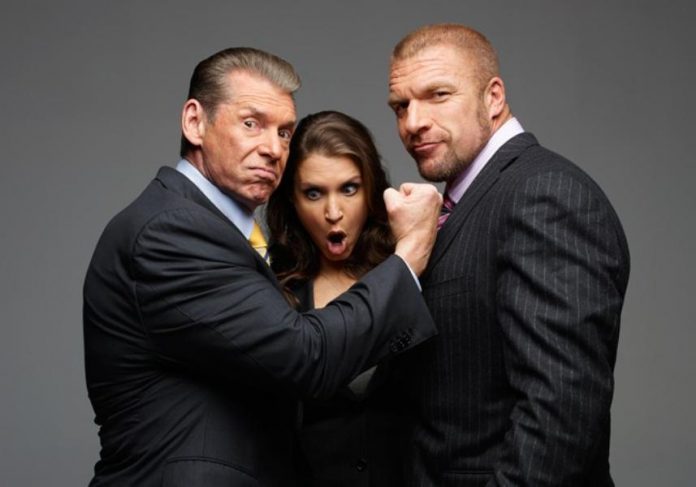 Vince McMahon, Stephanie McMahon and Triple H are all very high on WWE personality Cathy Kelley.
They love her work as a social media correspondent for WWE and feels she does a great job.
It has also been said that Kelley reminds Vince of a young Stephanie, and Vince loves people that remind him of his family.
Credit: Tom Fenton of WrestlingNewsWorld.com