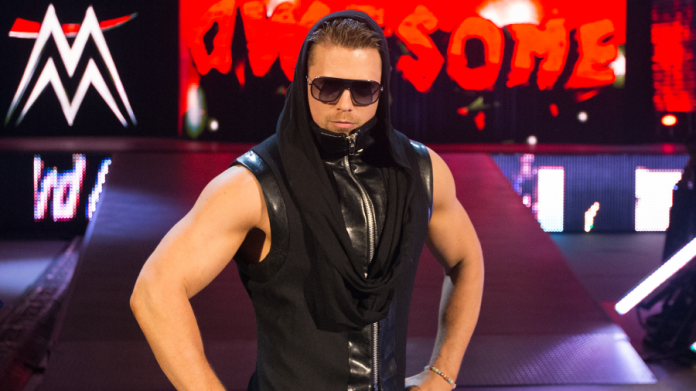 Former WWE Intercontinental Champion The Miz recently commented in a recent interview about potentially making a transition from WWE into acting. Here is what he had to say (transcript courtesy of Wrestling Inc):
"I've been doing it for the past seven years," The Miz said. "Not only in WWE but also doing The Marine franchise, Santa's Little Helper, Christmas Bounty… fantastic flicks."
"You know you can never say never," The Miz continued. "Because you never know what's gonna happen. You can't do WWE forever, like your body will just not hold up.
"So where does the future hold for me? I don't know. I'm going to do WWE until it stops being fun. Right now, it is the most fun I've ever had in my entire career. Because I am at an elite level where I know what I need to do and where I need to be."