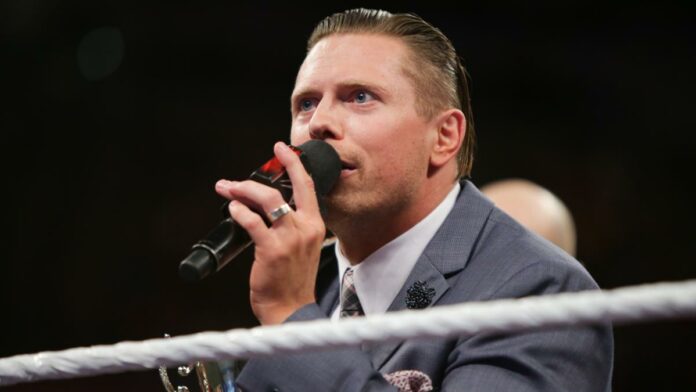 – Above is the latest promo for Asuka's RAW brand debut against Emma at Sunday's WWE TLC pay-per-view.
– The official theme song for Sunday's TLC pay-per-view from the Target Center in Minneapolis, Minnesota is "Legendary" by Welshly Arms.
– WWE Intercontinental Champion The Miz tweeted the following going into tonight's RAW from Portland:
History. A word thrown around a lot. Today is history. This spot is historic. 11 years ago I debuted in this exact spot in Portland, OR as host of Smackdown. 11 years later I am Intercontinental Champion and most #MustSee #WWE Superstar. Sunday I make history by dismantling The Shield and taking back MY yard.