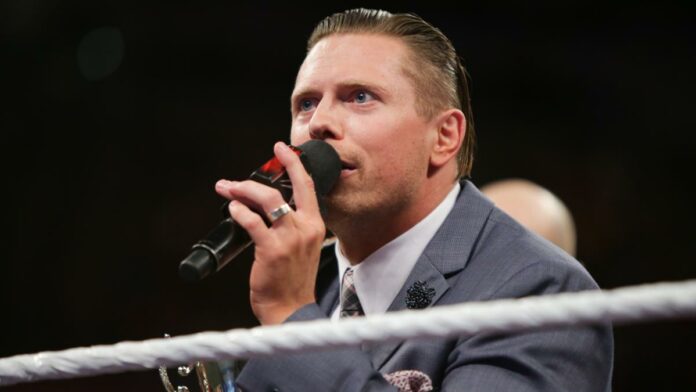 The Miz spoke with Glasgow Live while touring with the WWE over in the UK to talk about a wide range of topics. Here are the highlights.
His feud with Daniel Bryan:
"There's no doubting that Daniel Bryan is one of the best wrestlers in WWE history, it's just that he's not as good as me. I think Daniel Bryan four years ago was arguably the best.
"Everything has changed since he's been gone. Now he has to figure out a way to get his trajectory going again. Do I think he's on that upward trajectory? No, I think he's just living off of his fame that he had four years ago. I don't know how to make Daniel Bryan what he believes he is.
"I know I am at an upward trajectory and I am at the best I've been in my entire life and that I'm better than Daniel Bryan and every other superstar on Smackdown Live. That's just my mindset, and it's a mindset I think everyone should have."
WrestleMania 35 goals:
"I would like to have the WWE championship and I'd like to be in the main event where that title belongs."