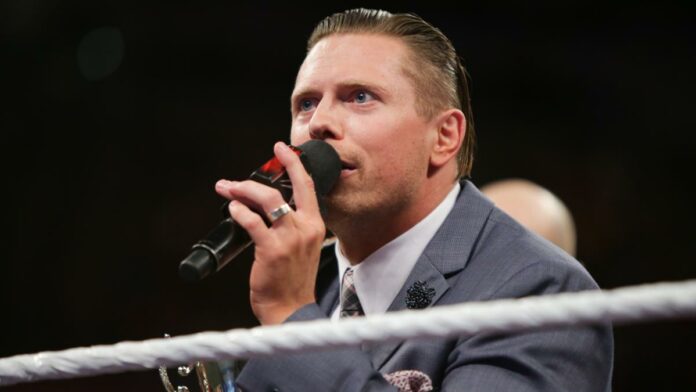 The Miz spoke with Complex to talk about various topics. Here are the highlights.
Still not getting the credit he deserves:
"Go to Barclays [Center] today and look at the poster. Guess who's not on it? [Points to himself.] This face! Daniel Bryan is on it, why isn't The Miz? I don't understand this. I don't understand how I am not the face when I put butts in seats. I make people talk. When I talk, people listen. I get aggravated because no matter what I do, nobody ever gives me credit.
"Being in New York, living with strangers on the Real World in the Meatpacking District, I developed all the tools I possibly could to become a WWE superstar. I went to acting classes, I went to improv classes, I studied the art of professional wrestling. Daniel Bryan is the indie darling as everyone always says, but I don't need to brag and boast about my indie life. I like to brag and boast about my WWE life because that's where the big boys play, and on Sunday, Daniel Bryan will find out how big I really am."
Who's underutilized in the WWE:
"I think whenever we see a new superstar come into WWE, it's like, 'Oh man, I wanna see more,; but it takes time to develop into a character. I mean for me it took five years before I actually really started being successful in WWE. Now, everyone wants to come in and say, 'Well I was a superstar at NXT, so I should be a superstar here.; No, just because you were great in one place doesn't mean you're going to be the same caliber. You have to be able to adjust, you have to be able to evolve, you have to be able to withstand what it takes to be a WWE superstar.
"But one guy, I sit here still and look at Zack Ryder and think, 'Wow they're really not utilizing all of his talents,' because he tries very, very hard. He has the talent to become an upper tier talent and sometimes you just gotta wait for your opportunity, and once you have that opportunity don't let it go. Don't let it slip through your hands because if it does, you might never get it back."