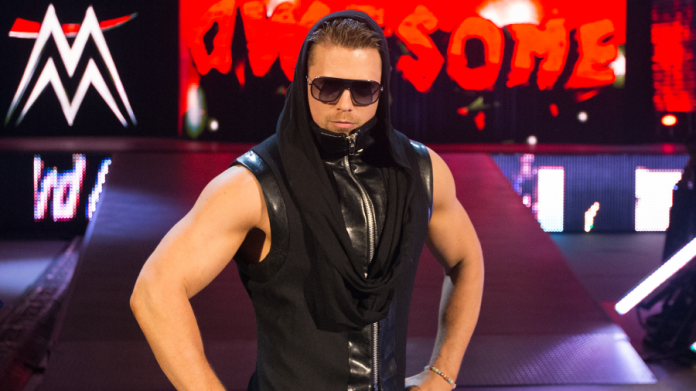 As seen on last week's episode of SmackDown Live, Daniel Bryan challenged The Miz to a one-on-one match at SummerSlam. In a response that challenge, Miz released this clip on his Instagram account where he told the former SmackDown General Manager that he would not face him at this event.
However, the is just storyline and the expectation is that Miz vs. Bryan will take place at SummerSlam.
The SummerSlam pay-per-view event takes place on Sunday, August 19, 2018 in Brooklyn, New York at the Barclays Center and will air on the WWE Network and some traditional pay-per-view outlets. Both Raw and SmackDown brands will be featured.