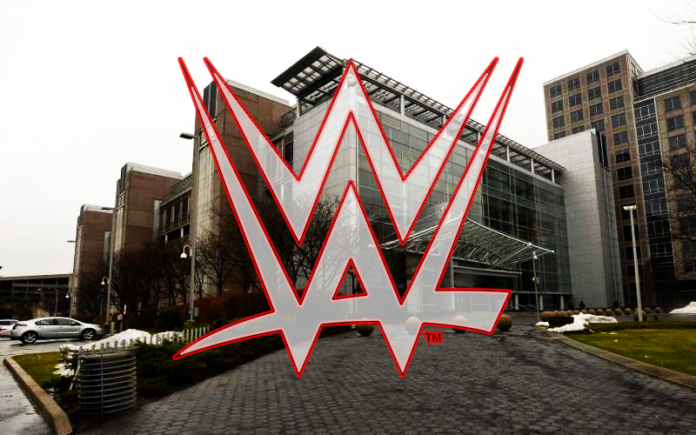 Some people love everything about WWE and professional wrestling. It is not just a popular sport, but it also excels in the art of storytelling. After all, it feels great to watch two friends, who have been together for ten years, fight against each other over the title. Quite interestingly, people do not just love those big guys from the wrestling industry, but they love and follow their favorite female wrestlers as well. So much so, they are even interested in finding out who is dating who and who is still single.
With so many dating platforms becoming available, learning more about your favorite female wrestlers and talking about what you feel when you watch them "LIVE or on-screen has become easier. Sometimes, you can even connect with a hot girl who is a WWE fan like you and may even look like one of your favorite WWE female superstars. All this gets easier if you know which site to select, and that is when a good dating reviews site comes to the rescue. You can get detailed information and good support from top datingreviews site. This site analyzes everything about free and paid sites and writes in-depth reviews to explain why some may be good for WWE dating and others may fall short.
Anyways, if you are learning more about the hottest WWE female stars who are still single, here is the list.
While rumors were linking her to Corey Graves for a while, they really did not last for long. All the WWE fans became furious over this relationship, and that negative response may have something to do with both superstars parting their ways.
Carmela has dated some other superstars in the past – she has dated Big Cass during her time in NXT. But the good thing is that she is single once again and is ready to mingle, so you might see her pairing up with another WWE superstar in the near future.
When you look at the WWE roster, you are sure to find so many beautiful women, and Mandy Rose has to be on that list. She has a great fan-following not just for her stunning looks but for her in-ring ability as well. She has been dating Michael Lubic, but the relationship did not last long. It seems that she has now moved on from her old boyfriend. While she still keeps a low profile when it comes to love and relationships, it is safe to assume that she is single and ready to mingle once again.
There is something about Asuka that makes her look mysterious and loved. She is not that active on social media and prefers to keep her love life private, and there has been no information about her being in a relationship. So, technically, she is single, even though it might also mean she does not want to publicize her relationships. So many WWE superstars have recently jumped into a relationship, and it will be quite exciting to see if Asuka follows suit anytime soon.
Barbie Blank, also known as Kelly Kelly inside the squared ring, is an extremely loved WWE Diva. The blonde bombshell is also a model and reality TV star. She joined WWE when she was only 19 and eventually went on to win the 2011 WWE Divas Title. She joined the reality TV series WAGs after leaving the WWE. She also got married to hockey star Sheldon Souray, but it was only a year-long pursuit.
As she is single once again, there is always a chance you might as well see her giving an appearance in WWE.
Daughter of Ric Flair, a two-time wrestling Hall of Famer, Charlotte Flair joined NXT in 2014 and instantly grabbed people's attention. She was even named Rookie of the Year after debuting with WWE's development company. She tied the knot in 2011 but ended it due to physical abuse. She met and fell in love with wrestling star Bram, but the relationship did not last long. So, she is single once again and hopes to find true love once again.
If you love WWE, and all those characters, and their evolution, along with all the storylines and the drama, you have to love those ridiculously hot and sexy female wrestlers as well. You need to understand that WWE female stars are real people with real lives, and they are often in and out of relationships. It seems that being super sexy, in control, and strong does not always work for women. Whatever the case, you can easily discover who are single by joining top dating sites. You may even get a chance to interact directly with one of those WWE superstars who use those platforms.