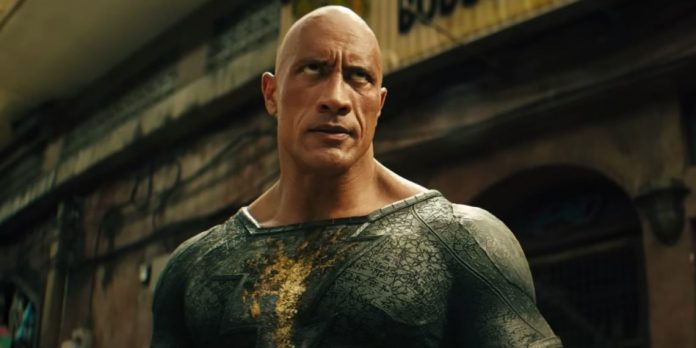 Dwayne "The Rock" Johnson Johnson's dream project came true in 2022, when he was cast as the lead in "Black Adam." This was his first appearance in the DC Universe.
The Wrap has an interesting story about how the former WWE star attempted to restructure the DC Universe, with the focus on him and Henry Cavill's Superman.
According to the report, Johnson vetoed a planned post-credits scene in "Black Adam" that would have seen Shazam (played by Zachary Levi) recruited into the Justice Society of America by Aldis Hodge's Hawkman and other heroes.
Peter Safran, the new DC Studios co-chief and "Shazam" producer, gave a version of the post-credits sequence that Johnson vetoed, and it now appears as a mid-credits cookie in "Fury of the Gods." Johnson was said to have rejected the idea of using "Black Adam" actors. Jennifer Holland and Steve Agee from "Suicide Squad" and "Peacemaker" are now in the scene.
Following the appointment of Safran and James Gunn as studio co-heads, it has been confirmed that Henry Cavill will not reprise his role as Superman in the DC Universe.
"Black Adam" grossed $393 million globally. Johnson confirmed in December that Black Adam would not be featured in the future, at least not in "the first chapter" under Safran and Gunn.