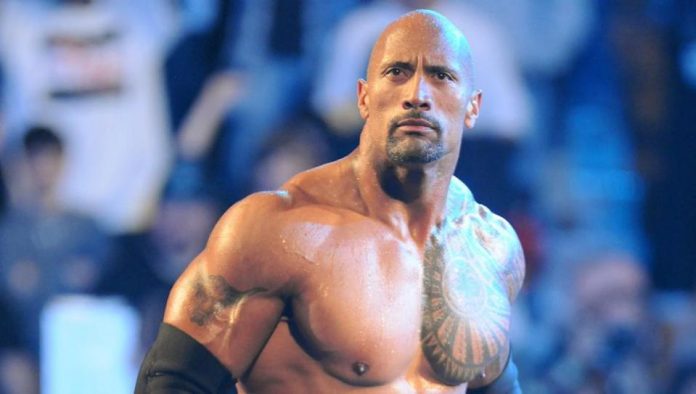 — Dwayne "The Rock" Johnson will be appearing on the cover of Entertainment Weekly next week. The former WWE Champion sent out the following tweet:
Get ready all genders, races and ages. Naughty or nice (hopefully both).. you're getting #DwantaClaus for CHRISTMAS.
Check out our new @EW cover on stands next week. Had a blast! Let's spread some much needed worldwide holiday JOY.
Ps, Dwanta likes tequila. ??? pic.twitter.com/9pEae6QNl3

— Dwayne Johnson (@TheRock) November 30, 2017
— PWinsider.com is reporting that WWE is already working on a second 365 episode, which is set to be featured on WWE Champion AJ Styles.