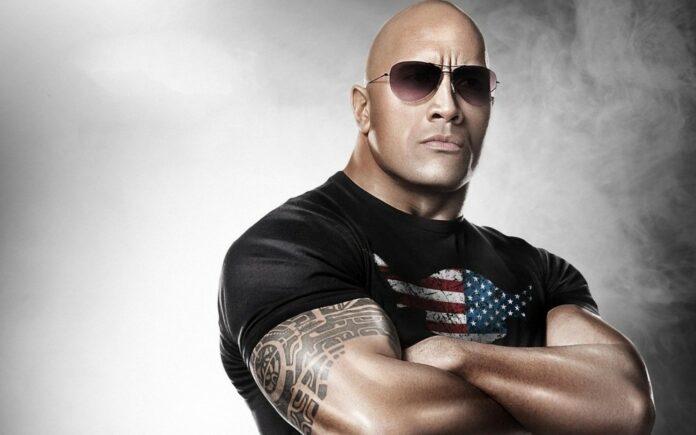 – Above is behind-the-scenes video from Nikki Bella's recent workout on ClevverTV's "Get Jacked" show with hosts Lily & Jarrett.
– SmackDown Women's Champion Natalya has her new column for The Calgary Sun now online at this link, discussing 25 things fans may not know about her. 20 through 25 reads like this:
20. I used to sell Kirby vacuums when I was seventeen. I sold one vacuum to my grandfather who bought it out of sympathy and I had the job for a week. It was the worst job I ever had!

21. WWE legends Sensational Sherri and Miss Elizabeth were both at my house when I was a kid. I was star struck by them!

22. When I was growing up, I went trick or treating with Bray Wyatt. He dressed up as Batman.

23. I have a major fear of spiders.

24. If I had one last meal, it would be a plate of my Aunt Georgia's chocolate chip cookies. They're the best in the world.

25. If I could go back in time for one day it would be on a Sunday at the Hart House in Calgary during one of my Grandfather's famous Sunday dinners. Those dinners with my whole family together were so special. Family is everything.
– We noted before how Nia Jax was participating in a fashion show at theCURVYCon in New York City this weekend. Yahoo has a brief article on the fashion show, noting that Nia walked the runway "while wearing a navy blue-and-white top with blue jeans and a cranberry-colored hat, and also a black, lace top with a black bra underneath."
The Rock took to Twitter and tweeted the following props on his cousin Nia:
Proud of my cuz Lina's growth in and out of the @WWE. An opportunity to help influence a generation. #BodyPositive https://t.co/reLKh0LSTi

— Dwayne Johnson (@TheRock) September 9, 2017