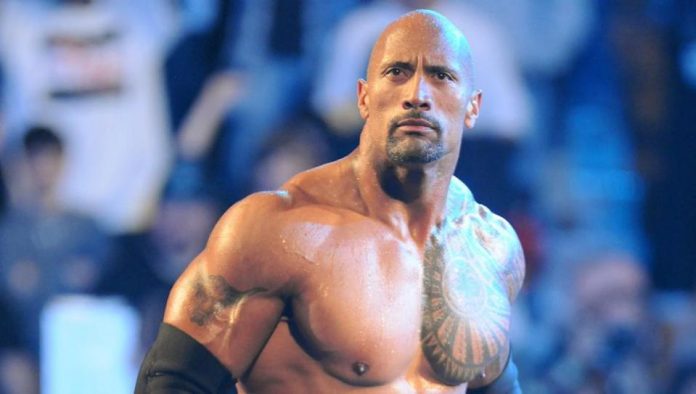 – Dwayne "The Rock" Johnson decided to share a throwback photo on his official Instagram account. As seen below, he wrote the following about his football days as a senior year in high school.
"TBT. Senior year. 'We are the champions, my friend.. and we'll keep on fighting 'til the end.' We'll also continue the scientific research on why I'm only 17yrs old in this pic, but look 47."
– WWE has uploaded the latest episode of WWE Unboxed with Zack Ryder. As seen in the video below, the episode features Ryder visiting the NECA booth at San Diego Comic-Con International.