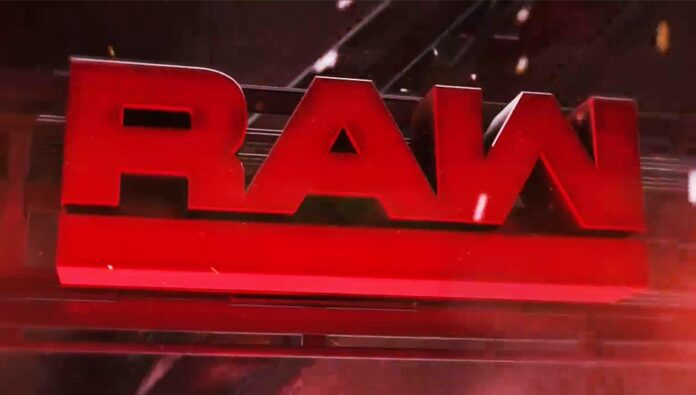 – After losing the Raw Tag Team Championship in a brutal Steel Cage Match last Sunday at WWE Extreme Rules, WWE.com announced that The Hardy Boyz have invoked their rematch clause against new titleholders Cesaro and Sheamus this Monday night, live on Raw.
– On Friday, John Cena appeared on The Tonight Show Starring Jimmy Fallon to talk about his engagement to Nikki Bella at WrestleMania 33 and how his mom showing up in the crowd was a complete surprise to him. He didn't know she was there until he got in the ring and saw her in the front row.
Fallon asked where Cena where he kept the ring before he asked Nikki. Cena just paused and said, "Ya know, a diamond is a very strong stone."
– On the first day of a visit to Singapore, Finn Bálor meets with media and fans, and takes in the amazing scenery surrounding the Marina Bay Sands.