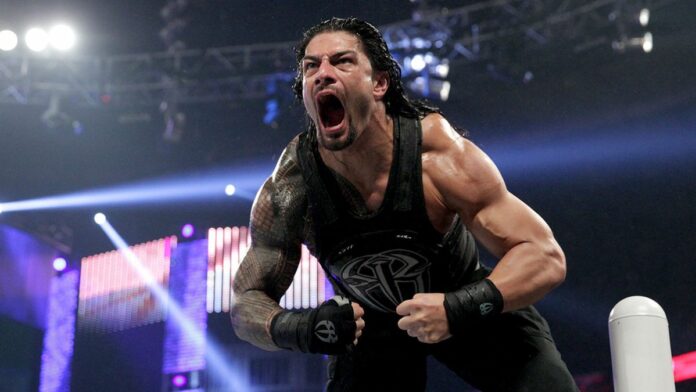 The opening to tonight's WWE RAW featured Roman Reigns coming out and announcing that he was in remission from leukemia since 2008. Reigns went on to state that the leukemia is back, and he must go home to take care of himself and his family. With that said, Reigns laid down the Universal Championship and walked out of the ring.
This announcement by Reigns hits close to home for me. I have a history of family members battling cancer. My sister Wanda died from cancer in 2011, my mother had surgery to remove a piece of her lung to survive lung cancer in 2014, and I lost my brother Ryan to bile duct cancer this past February. Cancer sucks. The pain is real, and the pain sucks!
Hearing Reigns make his announcement saddened me, and it brought back so many feelings and emotions. I feel for the man, I really do. None of us, wrestling fans, knew of his battle or remission. All these years it was his secret, and rightfully so. It isn't, and never was, our right to know about it. However, on the evening of October 22, 2018, Reigns decided to let us in to his life. Thank you Roman, for allowing us to know. We're all here for you.
I just wanted to pen this public letter to Roman Reigns to let him know that I feel for him. Roman, if you are reading this, you will be in my thoughts and prayers sir. I want to also thank you for everything you've done in this crazy industry known as professional wrestling. If there is anything I could do to help, do not hesitate to hit me up.
Thank you, Roman Reigns!
Sincerely,
Tommy Wade McCardle