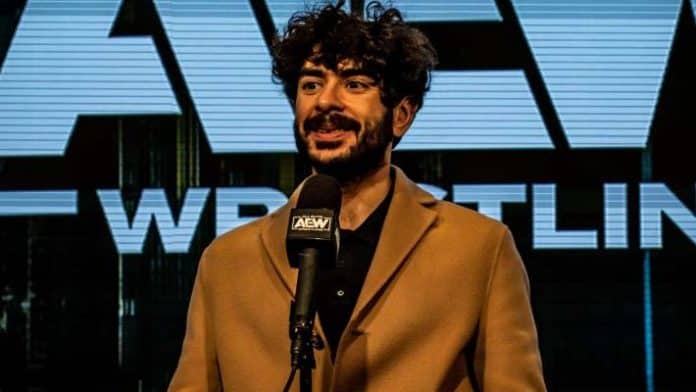 The AEW Network.
Would you subscribe?
Tony Khan recently spoke with Variety for an in-depth interview, during which the AEW and ROH President spoke about the possibility of launching his own pro wrestling streaming network, similar to the WWE Network on Peacock.
"As we build a great library of historical content, it presents more and more opportunities for a potential FAST entry I think," Khan said. "I think that's a decision we need to make in part with our domestic media partners, with Warner Bros. Discovery, who have great presence in the world of streaming, and figure out what makes sense for us in terms of our partnership. Because absolutely there is money on the table for streaming pro wrestling events."
Also during the interview, Khan spoke about how as AEW events continue to grow their streaming revenue can expand multiple times over once they figure out a potential solution.
"So there could be great opportunities there," he told Variety. "Domestically we're still looking for the right solution, and it's a very exciting time for us because the streaming business continues to grow here domestically and frankly the value of AEW events continues to grow. I believe as the landscape changes we can expand AEW's streaming revenue multiple times over."
Check out the complete interview at Variety.com.