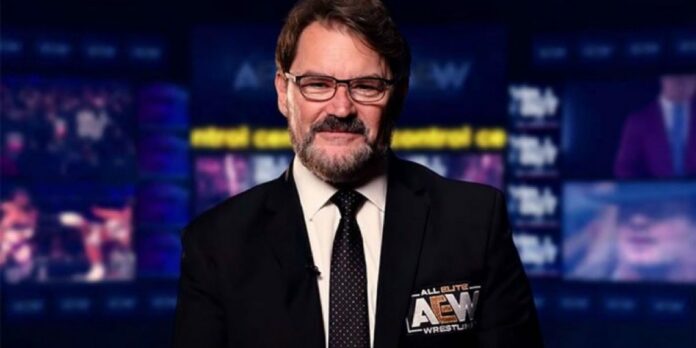 Enjoy Tony Schiavone while you can!
The All Elite Wrestling commentator recently noted on his "What Happened When" podcast that his contract with AEW is scheduled to expire in April of 2024, and that there is no guarantee that he will be re-signed when that time comes.
"That's a f—ing lie unless my life ends by April next year," Schiavone said of rumors of having a lifetime contract with AEW. "There is no guarantee that they're going to re-sign me."
Schiavone continued, "That's how I approach life: no guarantees. Klondike Bill told me one time, 'The job is a day-to-day thing, Tony.' That's how I approach my life."
Check out the complete episode of the "What Happened When" podcast with Tony Schiavone below.

H/T to WrestlingInc.com for transcribing the above quotes.