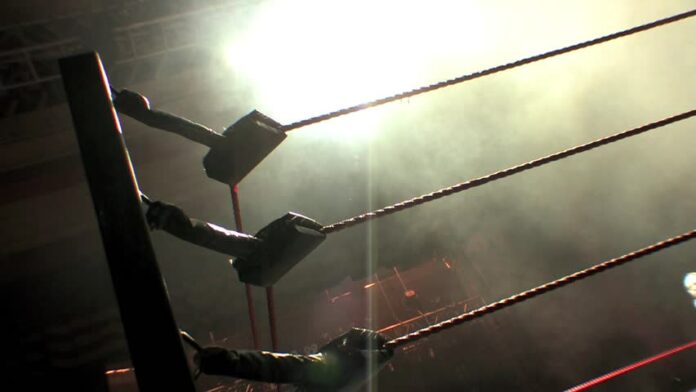 For every aspiring wrestler, wrestling classes form an important part of their learning. These classes allow them to learn their craft safely and in a controlled environment. This reduces the risks of getting injured and allows them to work on their in-ring skills. Of course, some students may think to write about their impressions of wrestling and ask someone for such a favor as: "do my paper", so that they can simply hire a writer from Mypaperdone.com who is always glad to help them write an essay on wrestling.
Besides, if one is interested in being a pro wrestler, wrestling schools can also help them improve their mic skills. Sounds like 'Fighting with My Family'? Yes, that's how it is!
Unfortunately, there's a great number of wrestling schools that don't offer beginners value for their money. They don't follow the best wrestling practices and don't boast of successful graduates. You don't have to worry though, here are some well-established schools where you can take classes to kick start your wrestling career.
Killer Kowalski's Pro Wrestling School
The Killer Kowalski Pro Wrestling School, Located in North Andover, Massachusetts, boasts of producing some of the most successful wrestlers.
Famous wrestlers like Triple H, Chyna, and A-Train trained at this wrestling school. You can learn about the basics of wrestling, ring psychology, takedowns, suplex slams, and wrestling holds if you enroll in this school.
The (Hart) Dungeon
The Hart Dungeon, as it's more commonly referred, is a gym and wrestling school located in the Hart mansion basement in Calgary, Alberta, Canada. Many great wrestling careers began at the Stu Hart found wrestling school. Beginners training at the Dungeon will acquire the right grappling skills for wrestling alongside other wrestling holds.
The Wild Samoan Training Centre
There's a great history of wrestling within the Samoan community. Any person that intends to train with The Wild Samoan Training Center will follow the path of great pro wrestlers such as Yokozuna, Dave Bautista, Roman Reigns, and Billy Kidman. Although it lacks modern training facilities, you can still gain a lot by learning from the best.
And while you are acquiring the wrestling skills and reaching new levels, do not forget your education side that includes writing homework, term papers and essays. Go for online help with your essay in case you are struggling with time management. The great writers can help you with higher-level assignments as well that include thesis and dissertation.
Harley Race Wrestling Academy
This wrestling academy, named after the legendary Harley Race, hosts week-long training camps every year to scout for fresh talent in the independents. Beginners will be sure that they'll be going up against the best if they train with this school. It'll require only sheer grit, hard work, and a lot of determination to succeed here.
Ohio Valley Wrestling (OVW)
The OVW was WWE's official development territory before the opening of NXT and the WWE Performance Center. This wrestling school will give beginners their first taste of in-ring action as they hone their skills for a future in wrestling.
OVW is responsible for the greatest talents in pro wrestling, such as John Cena, Randy Orton, and Brock Lesnar. You sure being in the right hands if you take your classes here.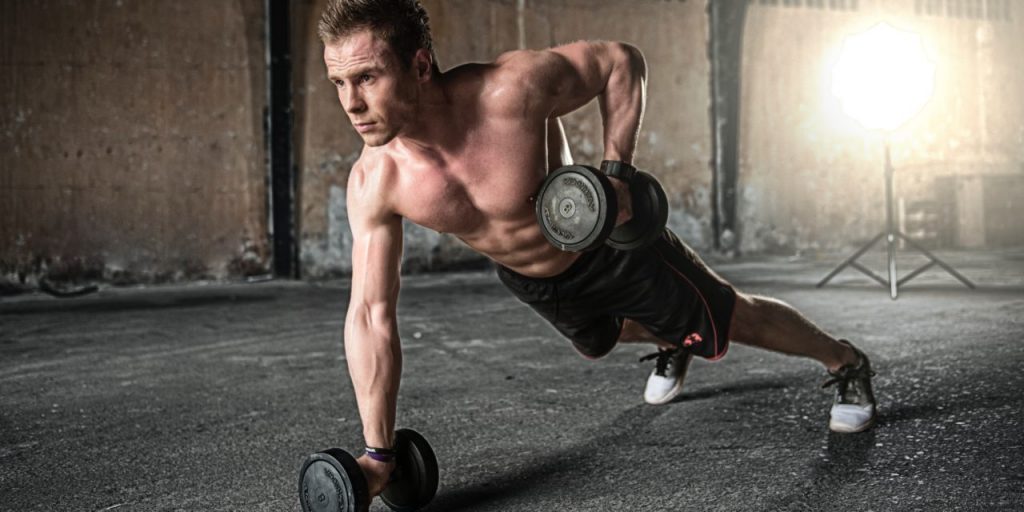 New Japan Pro Wrestling (NJPW)
The Tokyo based NJPW is a school that most aspiring wrestlers would love to hone their wrestling skills by learning from the best. NJPW will teach upcoming wrestlers the strike-oriented Japanese wrestling known as Dojo. Trainees will have to put in a lot of work and discipline since this school places a lot of demands for one to deliver.
Sully's Gym
Based out of a boxing gym in Toronto, Canada, Sully's Gym will allow you to train with Ron Hutchison. Similar to other wrestling schools, you can expect to gain skills in grappling and other offensive and defensive wrestling tactics, just like Edge, Christian, and Beth Phoenix did.
The Monster Factory
The Larry Sharpe run wrestling school, located in Bellmawr, New Jersey, will allow you to gain the same wrestling skills as the Big Show. There is enough training equipment provided at this school to help you build on your strength and endurance while in the ring. You can also improve your mic skills using this school's promo room.
Ring of Honor Wrestling School
Increase your in-ring skills like the world's best by training with the Ring of Honor Wrestling school. While it isn't among the cheapest wrestling schools, ROH is reputable for producing the best talent. You can enroll here to hone your skills and create high-quality matches once you become a pro.
Black and Brave Wrestling Academy
Aspiring wrestlers looking to develop their wrestling careers as top performers will want to take their classes at the Seth Rollin's Black and Brave Wrestling Academy. The trainers here provide a more hands-on approach training for beginners. It's a great place to train if you're starting.
Conclusion
Enrolling in one of these schools will allow you to achieve your life-long dream of becoming a wrestler. Whether you want to do it professionally or not, these schools will teach you to become a grappler, brawler, and technical wrestler. You can also work on your in-ring and mat skills at these wrestling schools.
These schools boast of producing some of the best athletes in the wrestling world. Remember, it'll require a lot of discipline and hard work for you to reach that level. Instead of training in your backyard, start training with these schools to kick-off your wrestling career.
Author Bio:
Nicholas Walker works as a career coach and an academic writer and has over 10 years' experience in his line of work. His philosophy is that sports and studies go hand-in-hand and it's only then that a student can really grow in his life. In his free time, he writes short stories for his upcoming book and goes to the local fitness club.