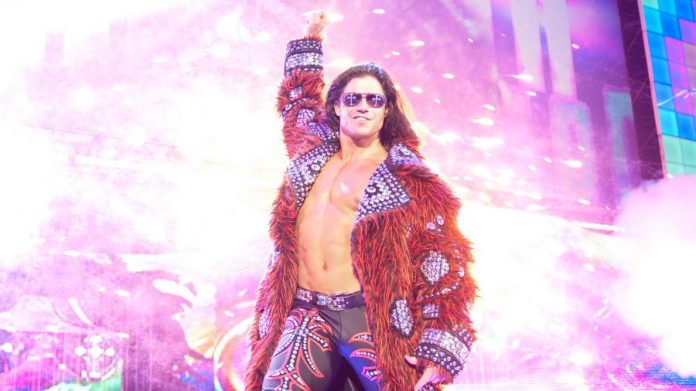 Former WWE Intercontinental Champion John Hennigan (John Morrison, Johnny Mundo) is set to make his GFW debut at the upcoming Impact live events in the New York Tri-state area. Hennigan currently holds the AAA Mega Title, the AAA Latin American Title and the AAA World Cruiserweight Title. This will be his first match for any brand under TNA or GFW since leaving WWE in 2011.
The live events will take place on August 4th in Long Island, August 5th in Staten Island and August 6th in Bridgeport, CT.
Hennigan's debut was announced today by Jeremy Borash during a company conference call. He also announced that Drago from AAA and Taya from Lucha Underground will also be working the live events.
Borash later revealed that brothers Dave Crist and Jake Crist will be coming in soon. They are known on the indies as The Irish Airborne or Ohio Is 4 Killers, which is the more popular name. They will not be using the OI4K name as Borash said their names will change.
Borash also noted that Impact has drawn over 3 million TV viewers in India while there has been company-high viewership with women in the UK recently. JB added that the Slammiversary pay-per-view did great in the UK.