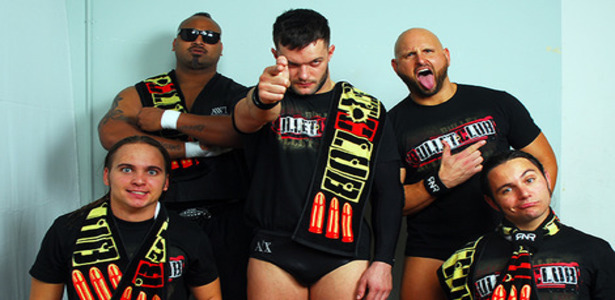 – F4WOnline.com are reporting Karl Anderson and The Young Bucks will be at ROH and NJPW's May shows and will be representing top Japanese stable Bullet Club. Many are asking what the status of Prince Devitt is and as of this writing he still isn't announced and hasn't made a comment on the event, but this could be because he's Irish so New Japan would have to work out his work VISA through the Irish embassy which they'd want confirmed before they announce him for the event.
Devitt commented in a recent interview with CultureCrossfire.com that he refuses to travel without a work VISA as he doesn't want to be black balled from the United States just to work some dates.
It is rumored that Prince Devitt has been offered a WWE contract and is considering his options.
(Source: F4WOnline)