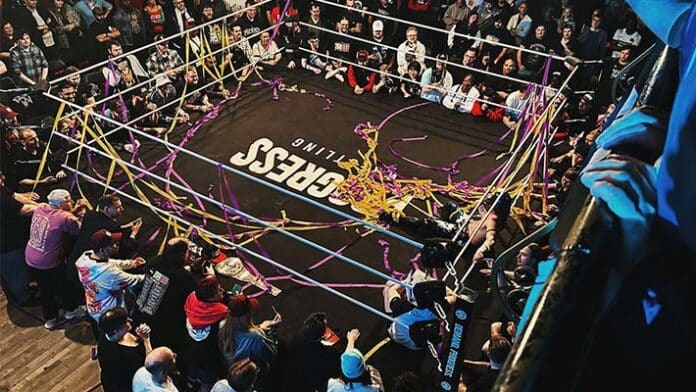 It may have been a sunny bank holiday weekend in London, but who wants to be outside when you can watch three days of amazing British wrestling at iconic venues?
PROGRESS Wrestling smashed it with this year's 3-day tournament, with so much to enjoy and takeaway. For me, it was the best 16-man tournament the company has produced.
Alongside my daily reviews of each show on TikTok, here are my top takeaways from the weekend: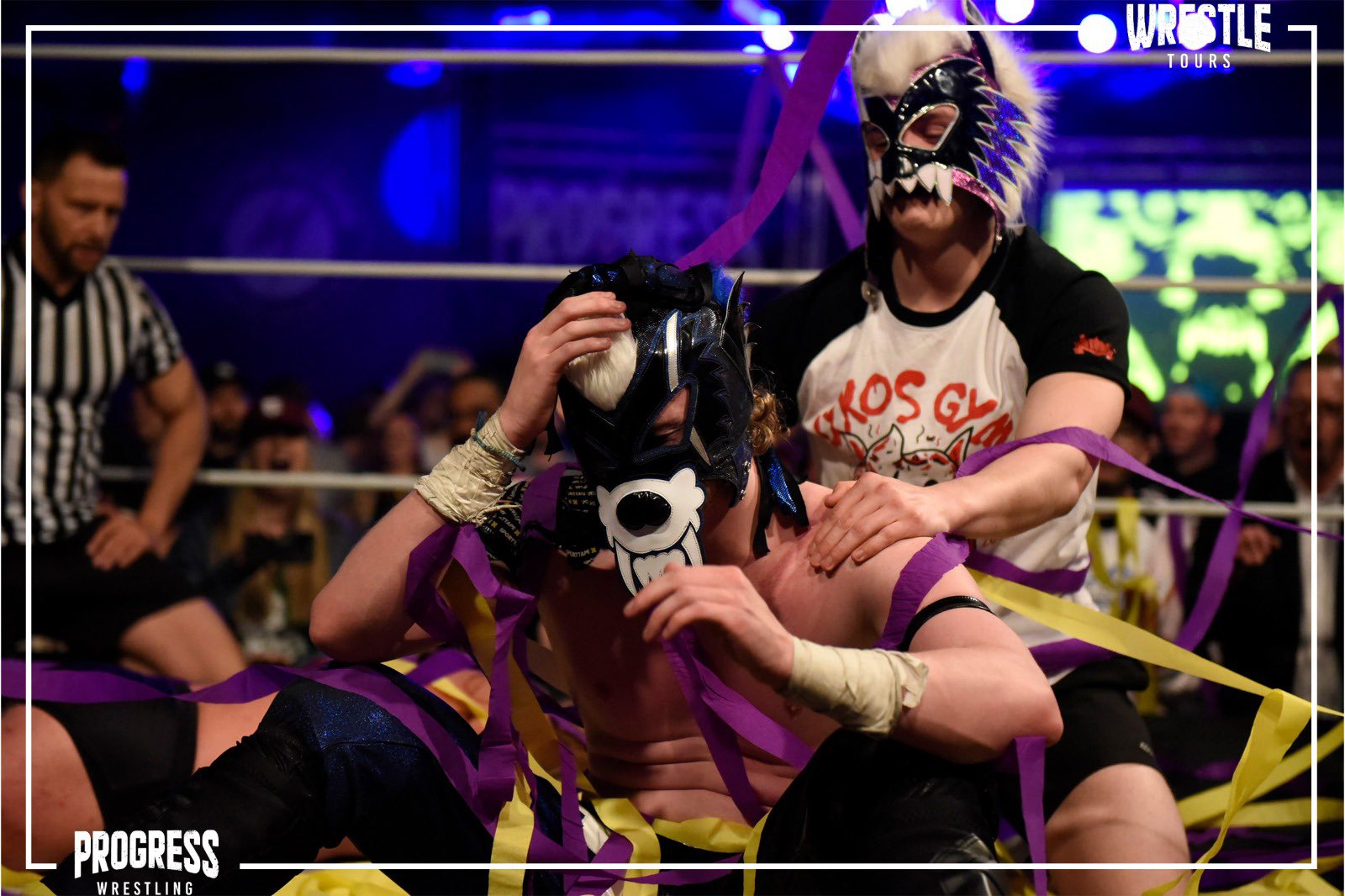 LYKOS HAS DONE IT!
I don't think anyone saw this, but that makes it all the sweeter. Lykos has been a stellar talent for years now, with his match against Chris Brookes for PROGRESS last show being my MOTY. To outlast 15 other top competitors and defeat powerhouses like Big Damo, high flyers like Nick Wayne, and skilled technicians in Mark Haskins just showed how hard Lykos has to work. The final was a joy to watch, with ebbs and flows, all under the officiating eyes of Nigel McGuinness. Lykos deserves this chance, and I can't wait to see his feud with Trivet begin. What a way to end the weekend!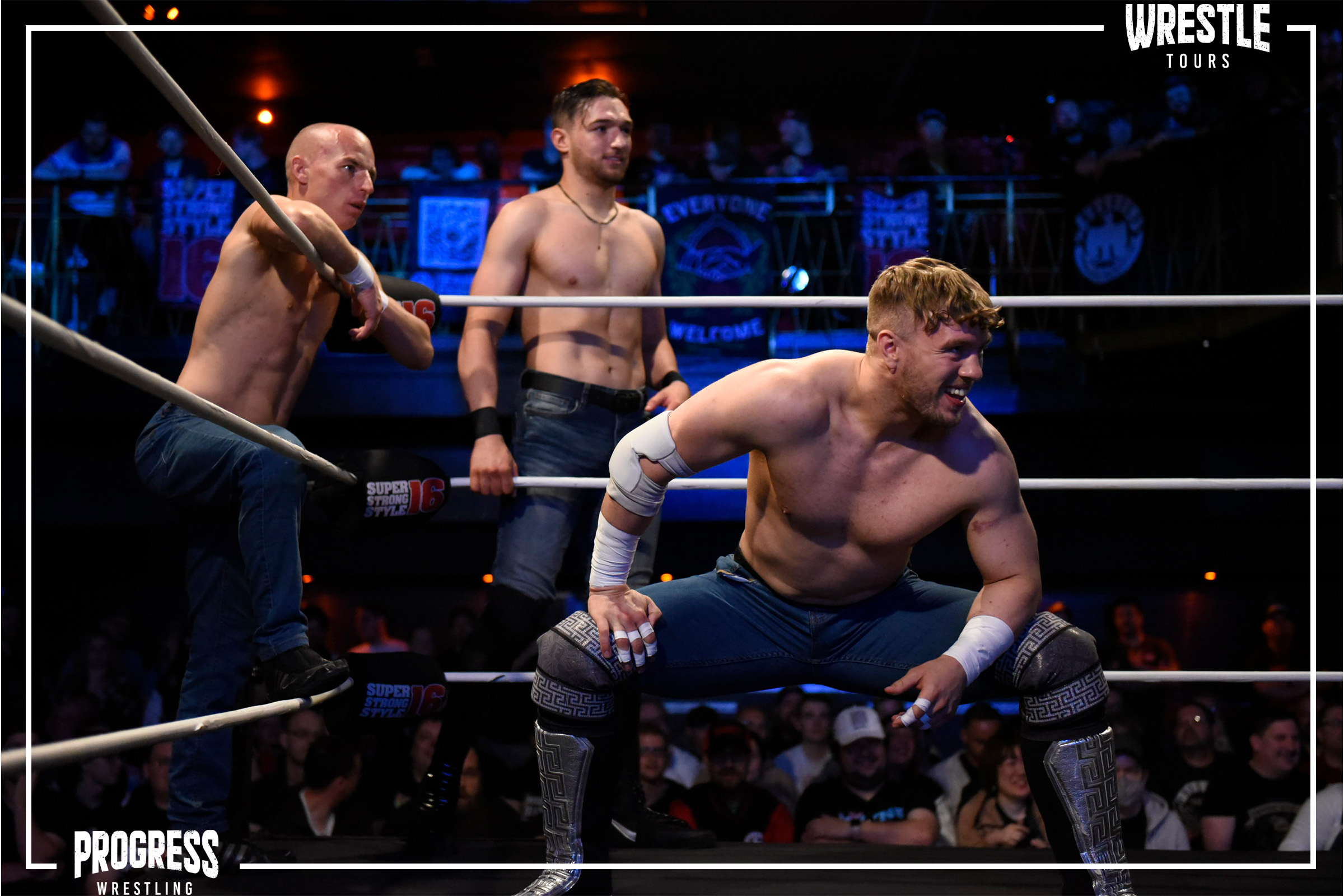 THE SWORDS OF ESSEX ARE BACK!
It has to be said, WIll Ospreay is an absolute gem for British wrestling. This guy sells out Tokyo Dome, MSG (and maybe Wembley?), and yet loved being home, putting on shows at The Dome and Electric Ballroom. Who else in the world of wrestling does this? We should appreciate this guy while we can. But also, to see the return of the legend that is Paul Robinson was both fascinating and emotional. It's been over three years, and Proteus Paul wants to make up for lost time. Adding Callum Newman to the Swords of Essex as they defeated CPF was a joy to watch, even though it leaves unanswered questions about how Newman's relationship with his CPF buddies will be going forward.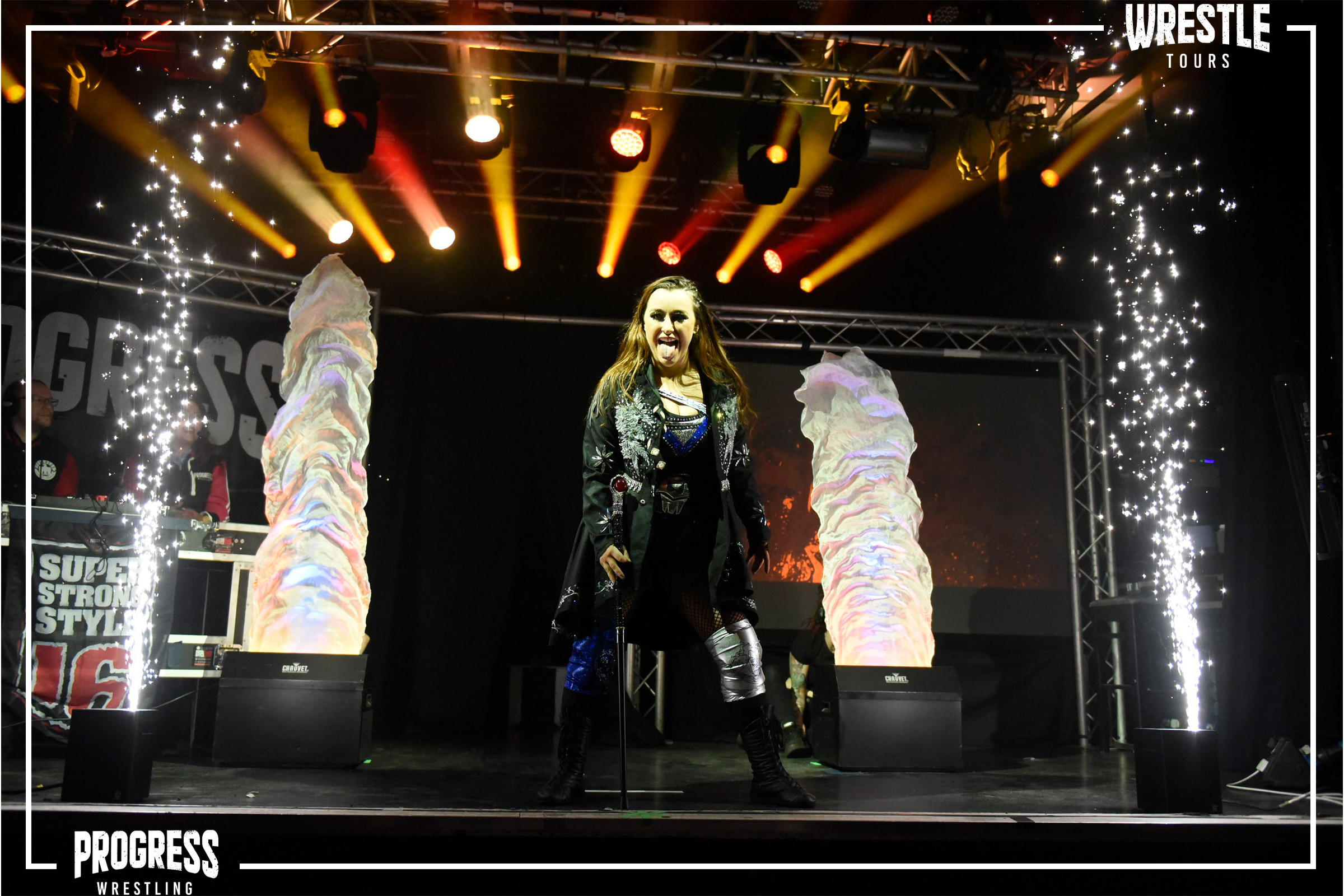 CLOCK STRIKES MIDNIGHT DELIVERS SO MUCH
We all wondered what this match would deliver. An absolute masterpiece is the answer. Alexxis Falcon and Nina Samuels battled through a bunch of stipulations that forever changed as the clock strikes midnight. From first blood to submission through to deathmatch, this had it all, and both competitors put their everything into this, with a standing ovation being the result. This was awesome and a match type that would definitely be welcomed back.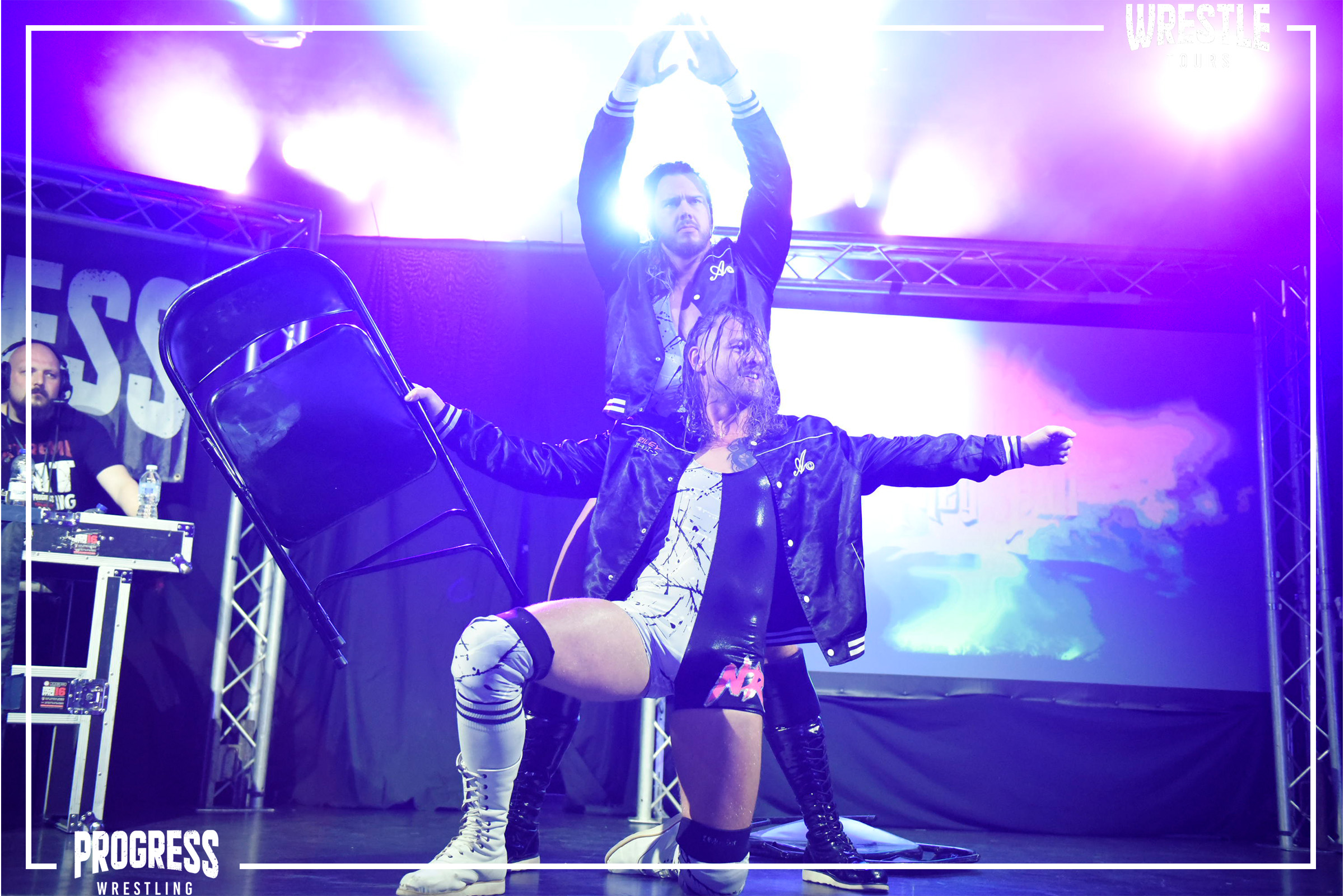 SMOKIN ACES WIN TAG GOLD
A year ago, Sunshine Machine won tag gold at SSS16 via a ladder match. This year, they lost the gold and their record reigns comes to an end, with Spike Trivet and Bullit helping their stable mates bring more gold to the faction. This was brutal. 33 minutes of brutality and I can only imagine how battered and bruised all must feel. This is a match you'll need to check out.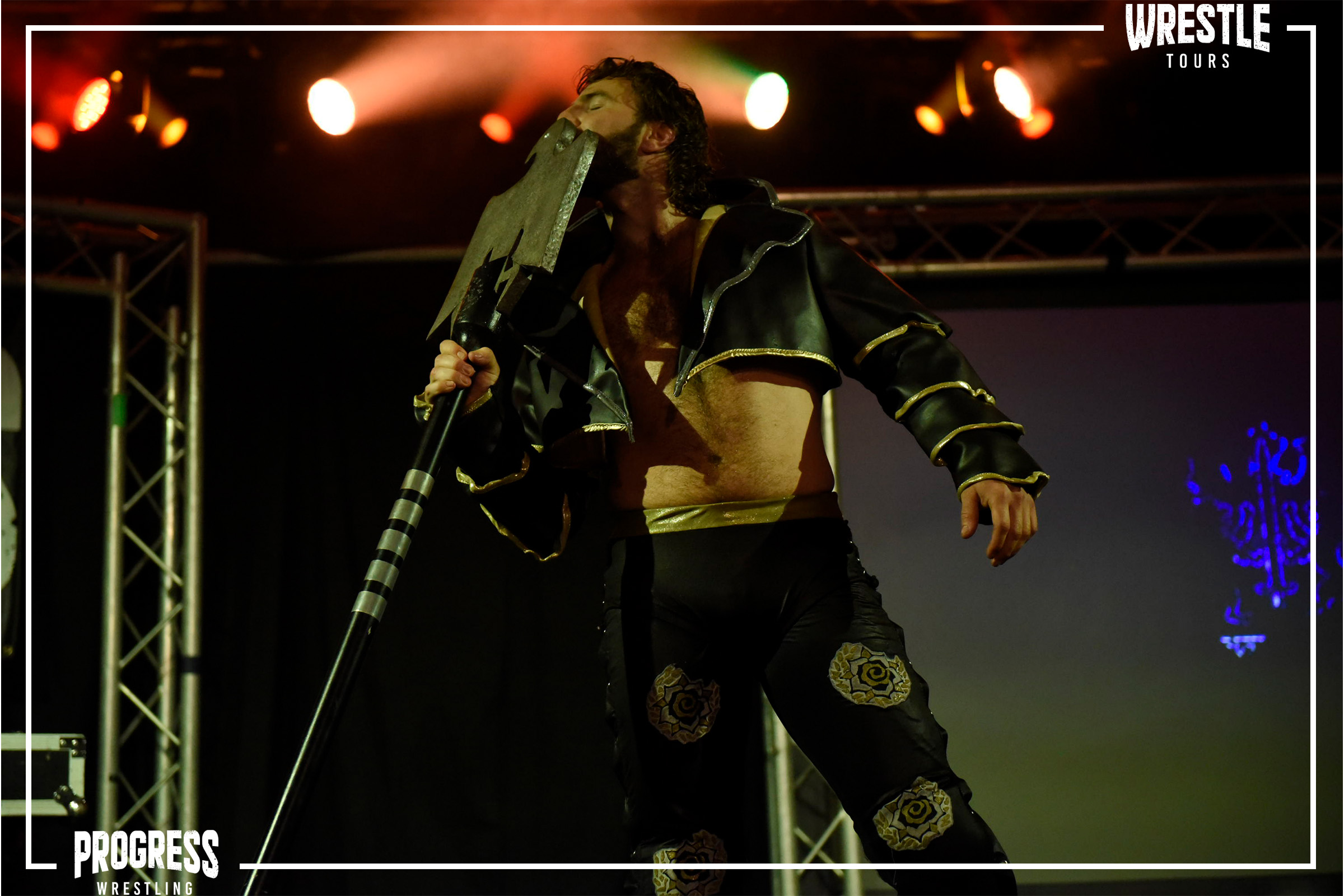 OLD FACES RETURN AND MAKE A MARK
The beauty of this year's event was that we saw the return of some crucial faces from PROGRESS history. Connor Mills, Nathan Cruz, Mark Haskins, Rampage Brown, alongside the already mentioned Swords of Essex, made this a show that tipped its hat to the past and welcomed back amazing talent that deserves to make more memories at the Ballroom. Martyn and Lee, the owners of PROGRESS, get what the fans want, listen to what they want and deliver. The roster is a perfect balance and it's firing on all cylinders.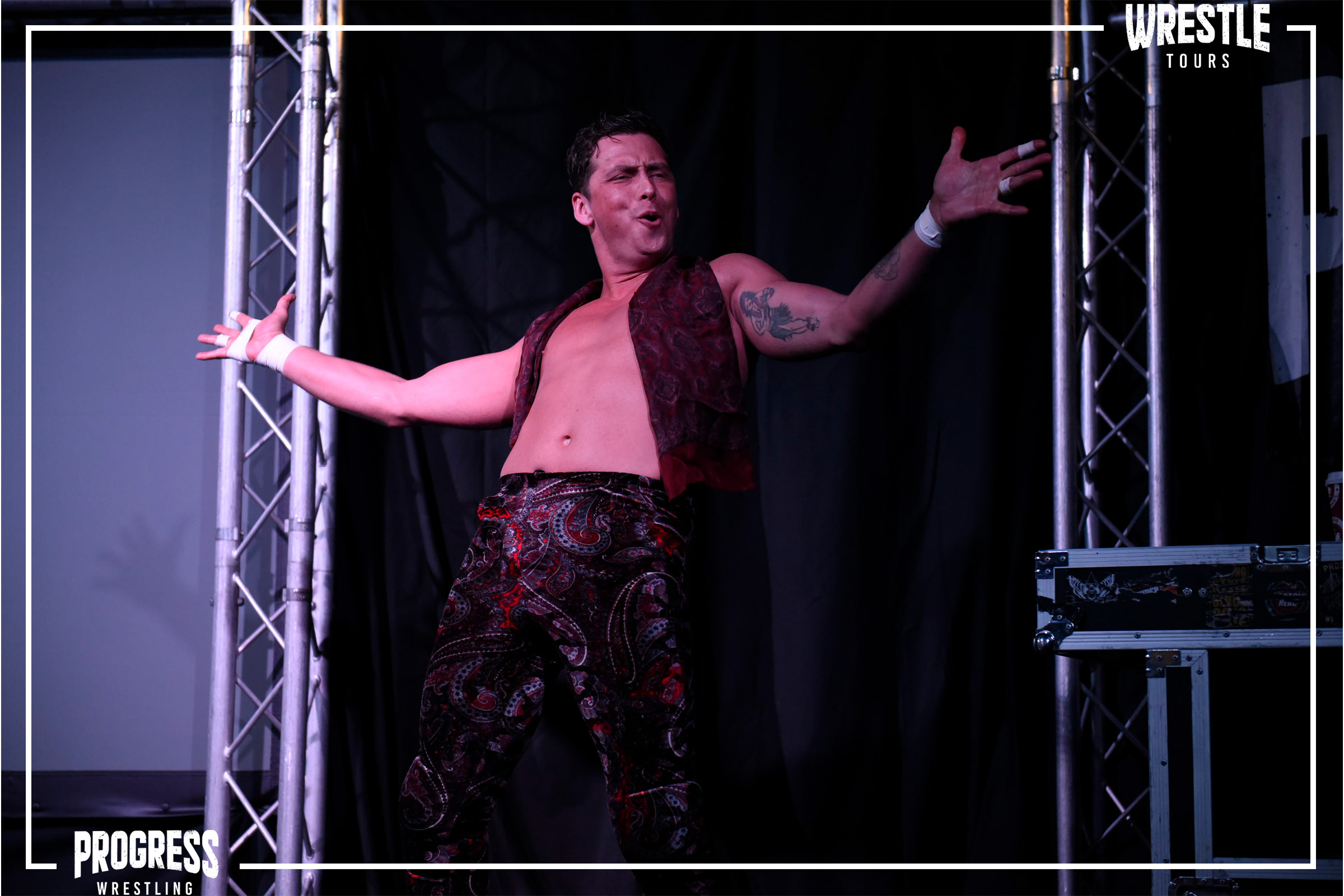 MAYFAIRS IS A SORE LOSER
Tate Mayfairs. What a guy. He got so angry after losing Simon Miller's 'Ups and Downs' Battle Royal that he threw chairs and nearly injured little old me. I'm scared of Mayfairs now, but although he was a sore loser, the guy looks a million dollars, and his stature is growing at each event. Champion in the next 18 months, I wouldn't put it past him.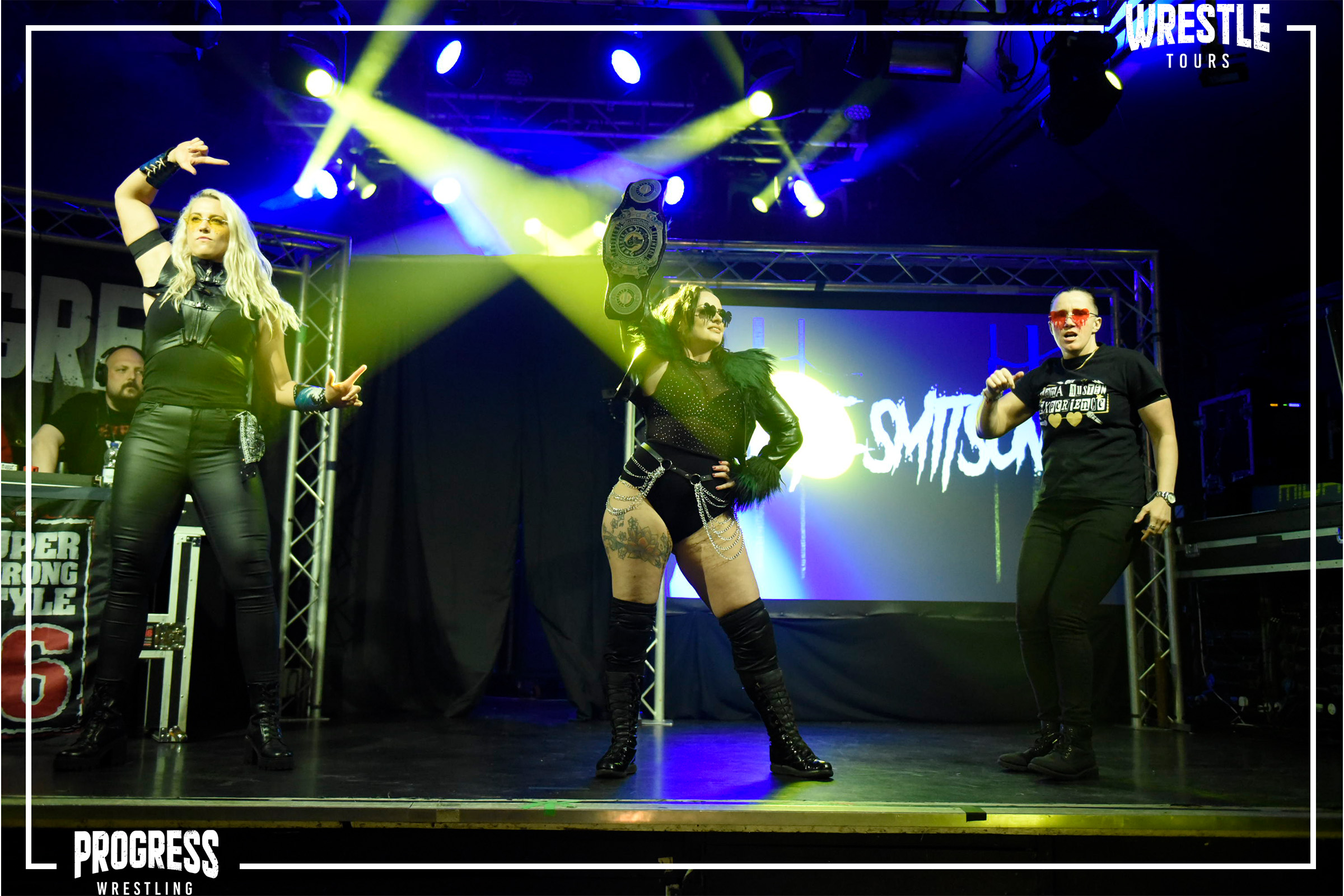 LANA DOES IT BY HERSELF
Lana Austin needed this. She needed to prove to fans like me, and I think to herself, that she could beat the big names without LA Taylor and Skye Smitson around. To beat Millie Mckenzie clean is a big, big win and legitimises Lana's reign. She doesn't need karaoke (nor do we, lol). Sunday, Lana proved she is the real deal.
So, all in all, I, alongside 700 others, left the Ballroom on Monday night tired but so happy with what we had seen over 3 days. PROGRESS Wrestling hasn't put many feet wrong since the start of 2022 and I feel this weekend, more than any, has shown how enjoyable it is to have so much great wrestling to watch in the UK and to appreciate, what I think, is another incoming boom period in UK wrestling.
Be sure to check this amazing 3 day event out soon on Demand Progress.