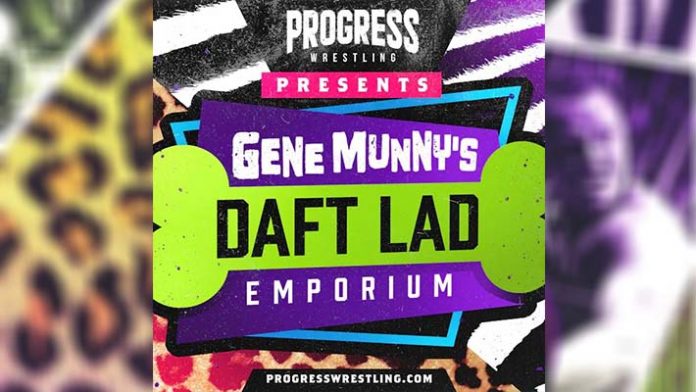 A murder mystery pro wrestling event. Yes, you heard me right.
PROGRESS Wrestling gave Gene Munny the key's to The Dome, Tuffnell Park and he put on the most unique of events which had lots of laughs but also, great in-ring action.
JACK BANDICOOT, PLEASE COME BACK!
Kicking off the show was a frenetic triple threat match between Callum Newman, Leon Slater and Progress debutant, Jack Bandicoot. The match was brilliant. Fast, high energy, top athleticism, exactly what you'd expect from Newman and Slater matches. However, adding Bandicoot to the mix only made things better as his bend of unique and fast high spots endeared him to the Progress crowd who definitely want to see him back in a Progress ring very soon.
IRIE AND ABE WERE BRUTAL
Shigehiro Irie and Fuminori Abe put on a brutal masterclass of a match, leaving everything in the ring and out of it. Headbutts, fists to the face, outside ring dives, this was pretty much strong style perfect. Look out for this on DemandProgress.
THERE'S BEEN A MURDER!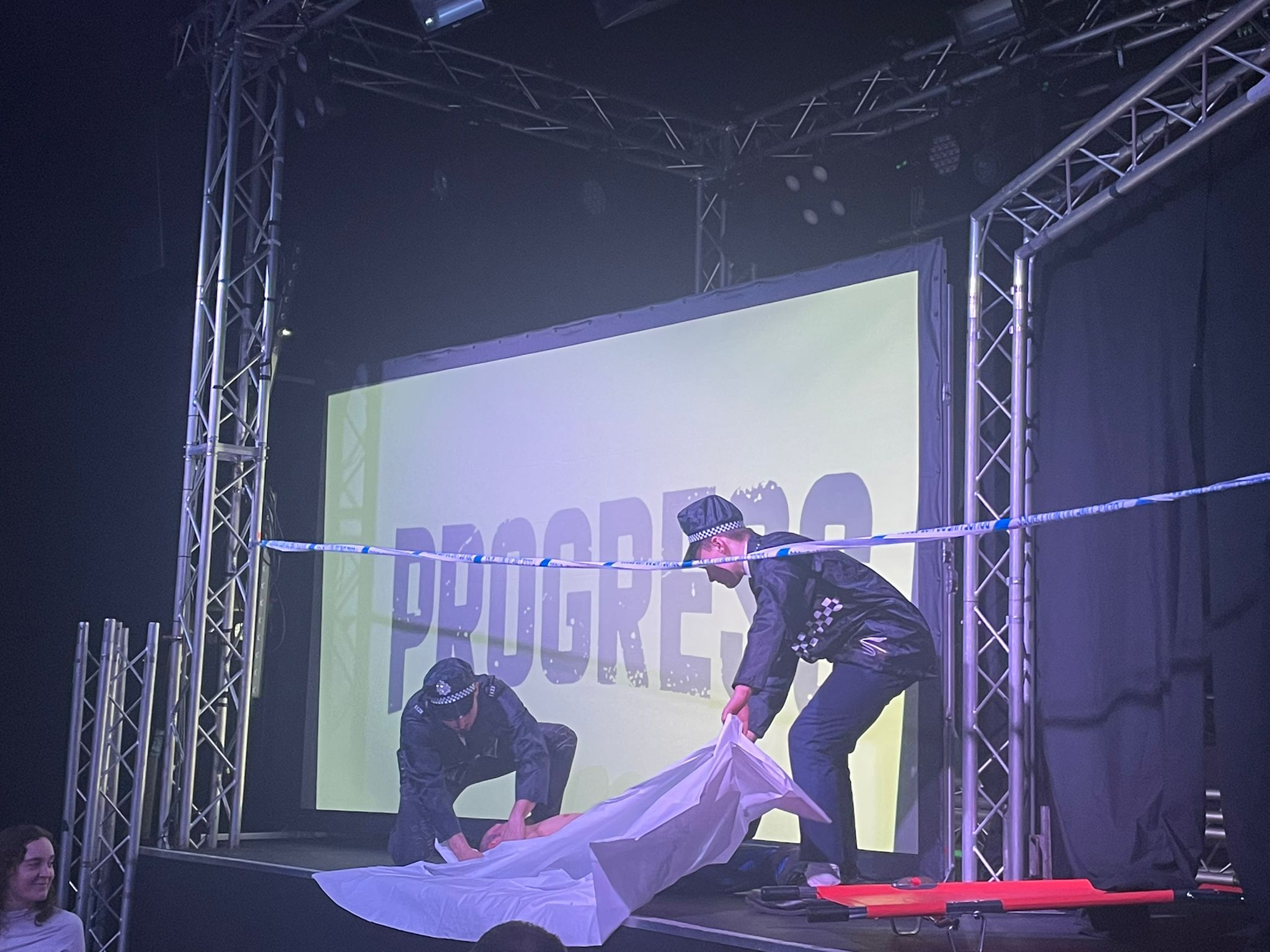 Who killed Newman and Lykos? That was the question throughout the night as a real fun storyline ran throughout each match (as Gene said to us it would) and threw up hilarious consequences and sub plots, including Detective TK Cooper and the police on the case, even throughout the interval! Whilst very comedic, it didn't take away from any of the in-ring action and had a great climax. Who was the murderer? You'll have to watch to find out!
MAN LIKE MYSTERIO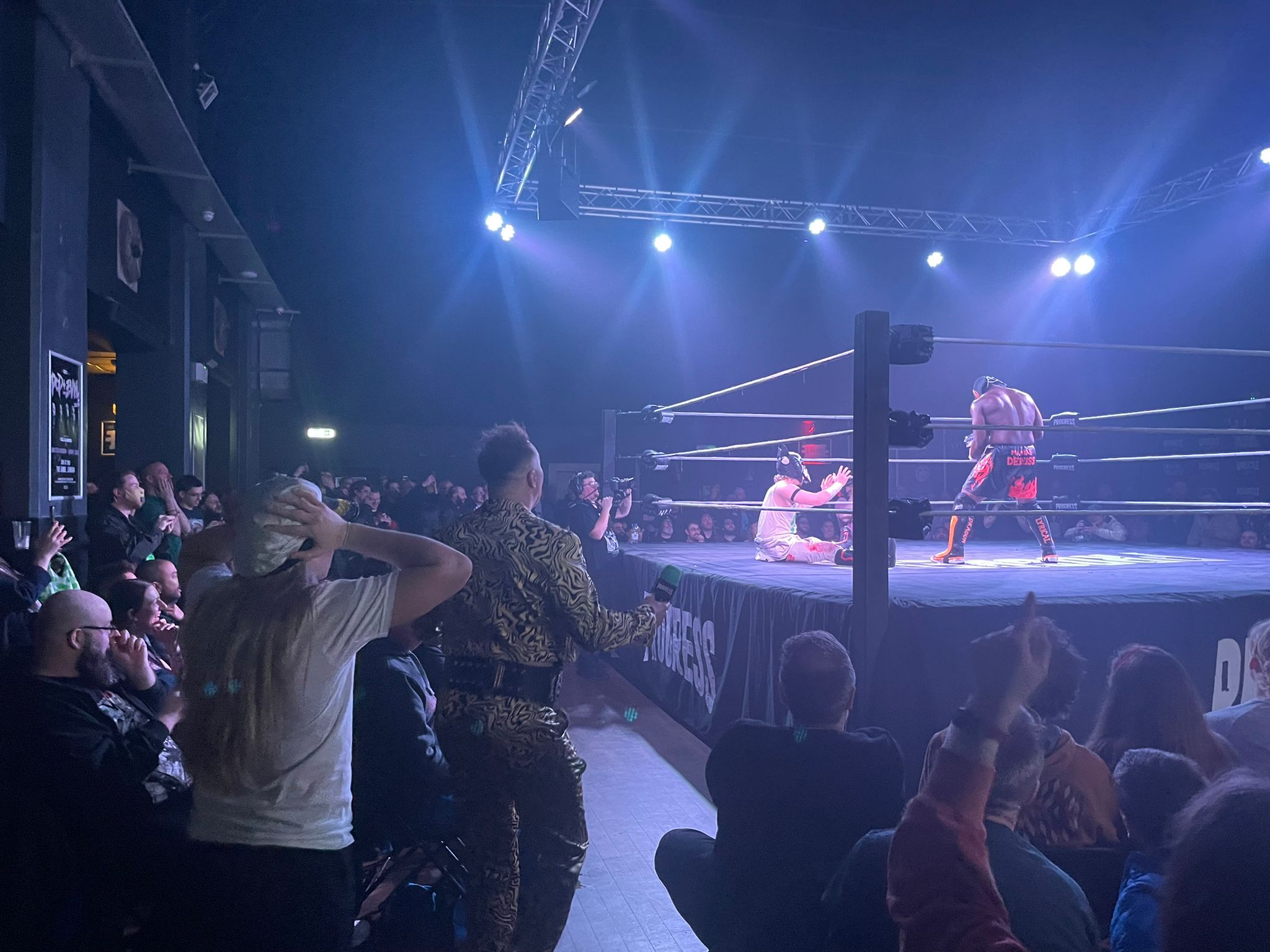 Or was it Dereiss behind the mask? Whoever it was, this top lucha and Lykos had a top match, that although had many comic moments, also highlighted how good both are. For me, Dereiss should be champion within 12 months. He has it and has so many facets to his character. I look forward to seeing where he ends up by the end of 2023.
BANKS AND OMARI LIT THE DOME UP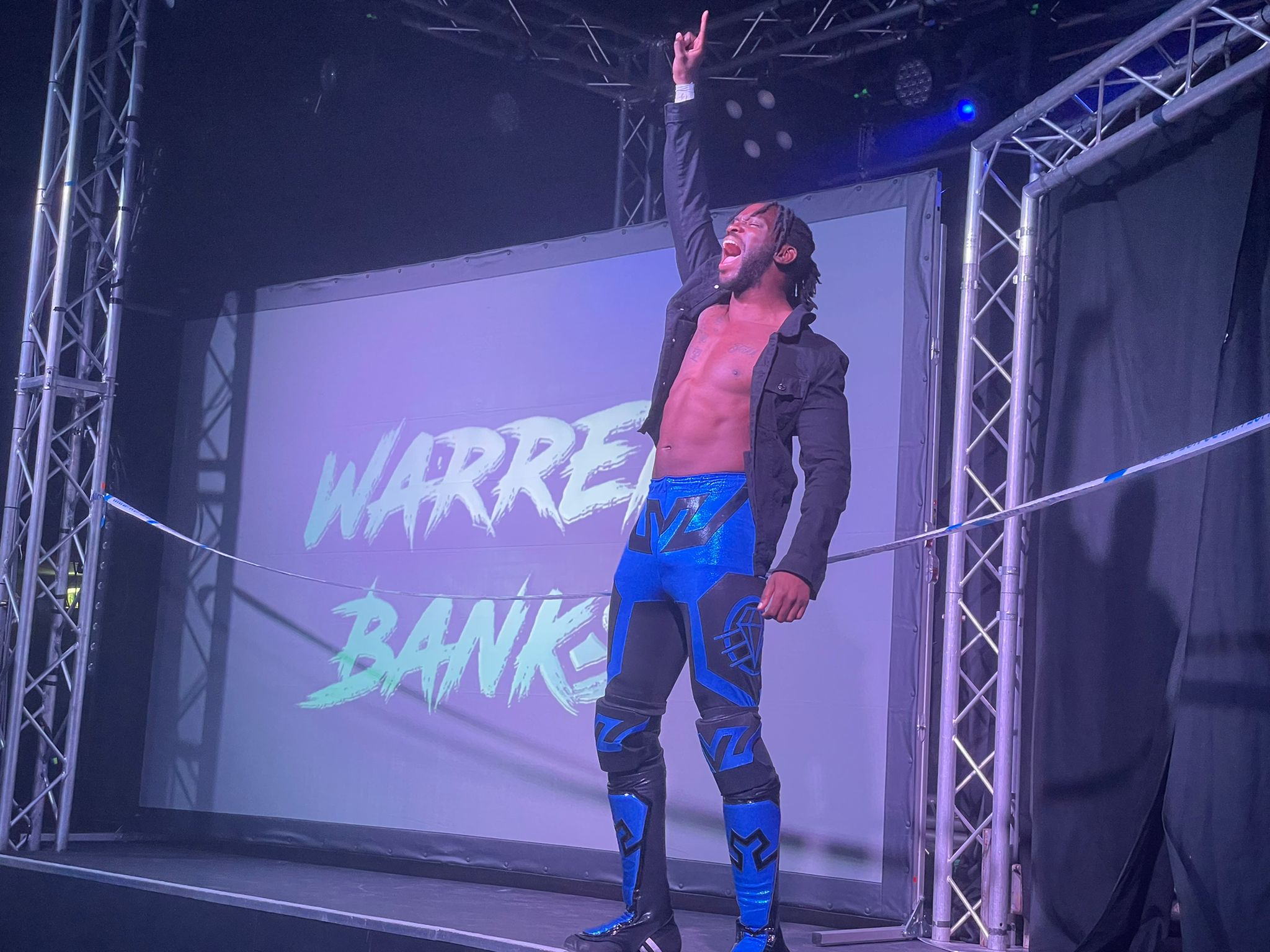 A top match from two top competitors. Warren Banks and Omari had a top match that showed why both should be sniffing around the Heavyweight Championship. Banks came so close last year, will 2023 be better for him?
SAMUELS STAYS ON A WINNING STREAK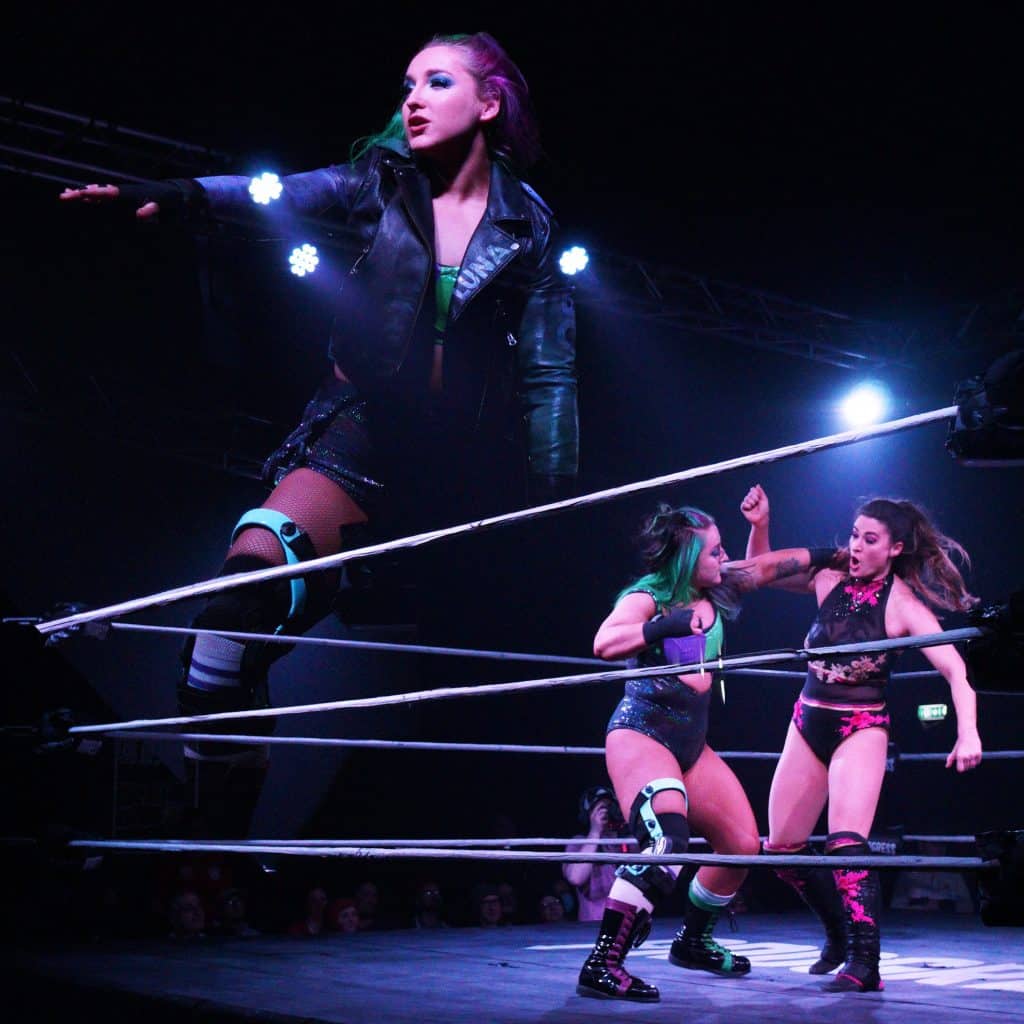 Nina Samuels beat Dani Luna, albeit via cheating (and a drunken ref in Session Moth Martina). It shows heading into SSS16, Samuels is showing why she is one of the UK's top wrestlers and if she gets by Alexxis Falcon, will she be looking towards Lana and the Women's Championship? Talking of Lana…
LANA FOR EUROVISION?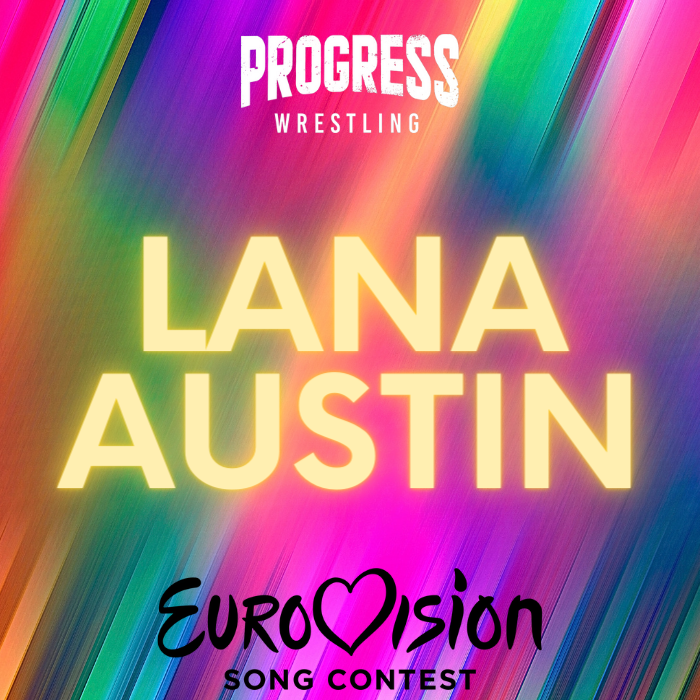 Liverpool, lock up your speakers, Lana Austin wants to sing a song in your town this May. Lana wants to represent the UK in Eurovision. Just when we thought our nil points day were over as well.
All in all, this was a perfect midweek wrestling show. It had a bit of everything and continued to show that PROGRESS want to bring a real variation of styles when it comes to their shows. For me, they're getting it right every time and may the good times (and shows) continue for a long time.
FULL RESULTS
Three Way:

Callum Newman defeats Jack Bandicoot and Leon Slater

Nina Samuels defeats Dani Luna

Shigehiro Irie defeats Fuminori Abe

Mask Vs. Mask:

Man Like Mysterio (Man Like DeReiss) defeats Kid Lykos II

Dean Allmark defeats Dan Moloney

Omari defeats Warren Banks

Kid Lykos & TK Cooper defeat LJ Cleary & Millie McKenzie
Catch Gene Munny's Daft Lad Emporium soon on DemandProgress
Pictures: PROGRESS Wrestling, Lee Pitman & James Gordon