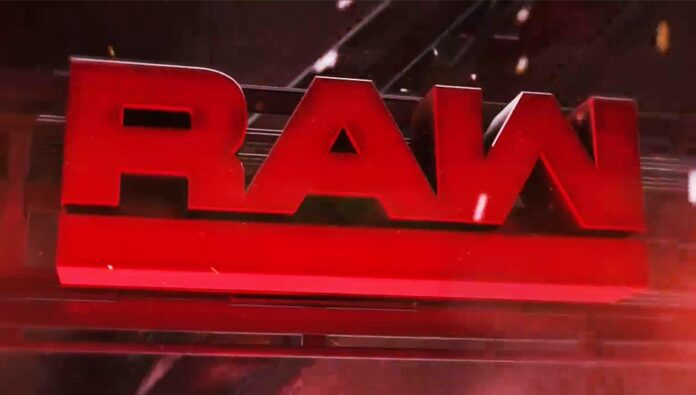 As we previously reported, Braun Strowman has been cleared to return to action, according to PWInsider. Word going around at last night's WWE RAW was that Strowman was cleared a week ago. He will be back on RAW as soon as creative comes up with a plan for his return.
Strowman underwent elbow surgery in mid-May to fix some issues he'd been dealing with. WWE reported then that Braun would be out of action for up to 6 months but it was speculated that the lengthy absence was announced just to set up a super-human comeback ahead of schedule.
It will be interesting to see how WWE brings Strowman back as he's still in a feud with Roman Reigns. Braun has stated that he's not done with Reigns yet. As noted, Reigns will be on next week's RAW to announce his SummerSlam plans.