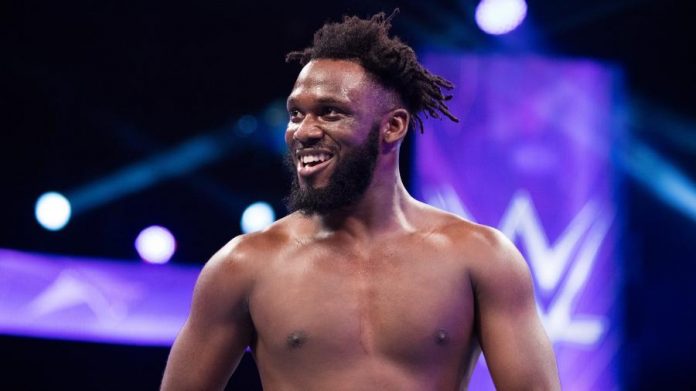 Last month, Rich Swann was "suspended indefinitely" by WWE after being arrested on battery and kidnapping charges. On Tuesday, TheWrap asked Triple H for an update on Swann's employment status.
"We are just waiting on the legal," Triple H said. "We have a zero-tolerance policy on that, as you've well seen. So he's suspended until it is determined legally one way or the other."
"And if he's convicted, he will be released," Triple H's wife and WWE's Chief Brand Officer Stephanie McMahon added, meaning that he will be dropped by the company.
"Immediately," her husband Triple H chimed back in.
Swann was arrested last month in Gainesville, Florida, where he was charged with battery and the kidnapping or false imprisonment of his wife, Vannarah Riggs, better known under her ring name, Su Yung.
"WWE has zero tolerance for matters involving domestic violence, and per our policy, Rich Swann has been suspended indefinitely following his arrest," WWE said in a statement at the time.
Per the arrest report, Swann was critiquing Yung's performance from her Saturday show while the couple was in the car together. Riggs became scared that the argument was going to escalate, and she got out of her husband's car. A witness then says Swann chased Riggs, put her in a headlock and shoved her back in the vehicle. The witness further told police that Riggs was beating on the window from the inside, screaming for help. Swann denies physically touching Riggs.