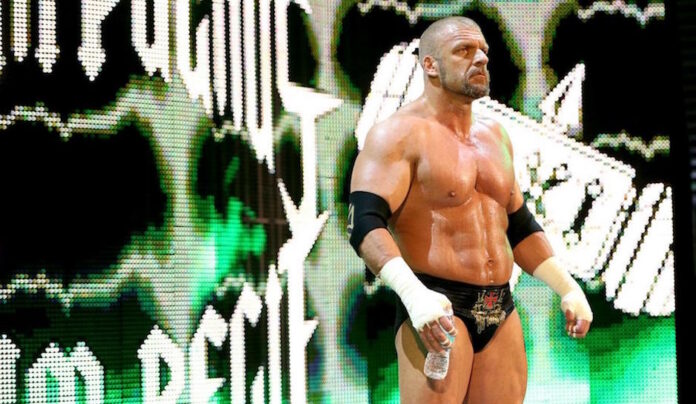 As seen at Saturday's (August 18, 2018) WWE NXT TakeOver: Brooklyn 4 event in Brooklyn, New York at the Barclays Center at the Center on the WWE Network, former EVOLVE Champion Matt Riddle was seen in the sitting front row. WWE later announced the signing.
Triple H addressed why WWE waited to sign Riddle after having interest in him a few years ago. Here is what he had to say (transcript courtesy of Wrestling Inc):
"I think he's ready to come in and get brought the rest of the way," Triple H said of Riddle. "I also think he's matured as a person which, we'll find out.
"But I think he's matured as a person and he's realized where he wants to get to in the business as opposed to just having fun being in the business, there's a difference. So we think now's the right time, but time will tell."