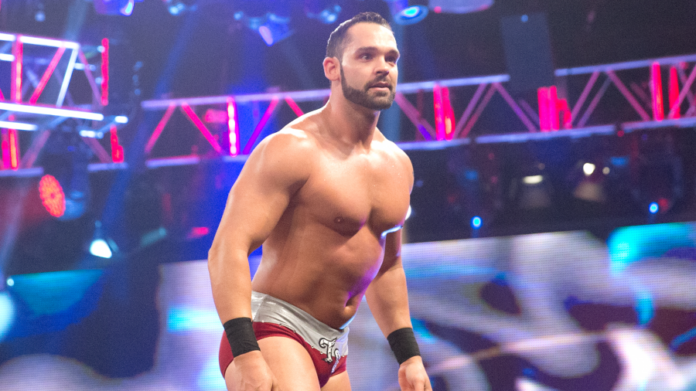 Nia Jax is not shy about expressing her opinion, even if it goes against the grain.
WWE sent out a tweet on Saturday touting some of the women who "brought it" in 2018. The tweet included photos of Charlotte Flair, The IIconics, Becky Lynch and Carmella.
There's no denying it. The women of @WWE BROUGHT IT in 2018! pic.twitter.com/i8lLY7LPiM

— WWE (@WWE) December 29, 2018
Jax took issue with the tweet because it didn't include any women of color.
???????? #WeHereToo https://t.co/cZ8CJXeYJr

— ? (@NiaJaxWWE) December 30, 2018
Tye Dillinger fired back at Jax with the following:
ALL the WWE ladies had a great year but these ones had some very captivating moments in 2018!
And, if you're all #BooBoo face about being left off the list despite being on TV ALL the time….maybe spend more time on the craft instead of social media.

Congratulations ladies ?? https://t.co/rFUNWy7hQx

— Ten ?? (@WWEDillinger) December 31, 2018