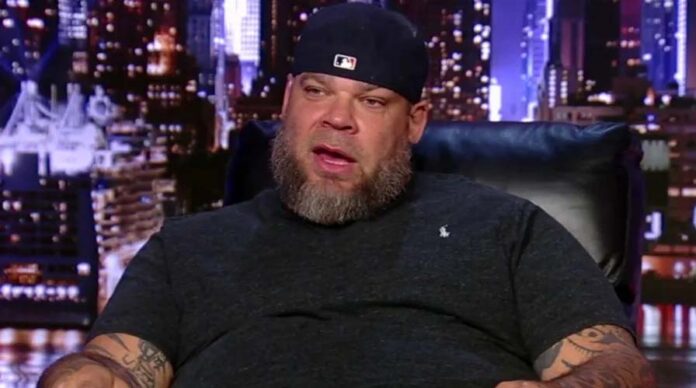 Tyrus recently spoke with Muscle Man Mal for an in-depth interview covering all things pro wrestling.
During the discussion, the pro wrestling veteran compared working for Vince McMahon (WWE), Billy Corgan (NWA) and Dixie Carter (IMPACT Wrestling).
Featured below are some of the highlights from the interview.
On comparing Dixie Carter, Billy Corgan, and Vince McMahon: "Dixie and Billy, I would say, were similar to where they generally care about the card. Vince McMahon, he's the boss. Billy Corgan is the boss, and both of them have achieved greatness at high levels. I mean Billy Corgan, Smashing Pumpkins. He's a recording artist phenom. They both have great creative minds, and Billy is always throwing stuff against the wall."
On Corgan and McMahon letting him control his own destiny: "The one thing that they both do, in my time with Vince McMahon and my time right now with Billy, is they both say, 'What do you got?' To me, it's one of those things where it's like a noose because if you [fail] 'Well, it was your idea,' so they put it on me. Get over or don't. I like that. I like being in control of my own destiny."
Check out the complete Tyrus interview via the YouTube player embedded below. H/T to Fightful.com for transcribing the above quotes.