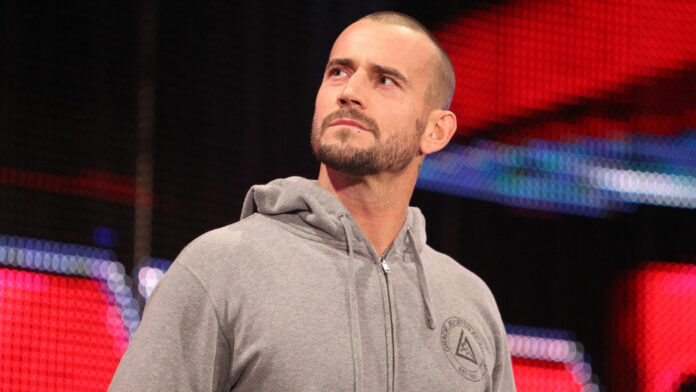 – WWE posted this unseen slow motion footage of Samoa Joe attacking WWE Universal Champion Brock Lesnar on Monday's RAW in Los Angeles.
– Tyson Kidd was backstage at last night's WWE SmackDown in San Diego, according to PWInsider. This is the first time Kidd has been backstage at a WWE event since suffering the neck injury in June 2015 during a RAW dark match with Samoa Joe. WWE removed Kidd from Total Divas before but he noted to a fan on Twitter this week that he will be back for the next season.
– As noted, Tuesday marked 6 years since CM Punk's big "pipe bomb promo" from WWE RAW in Las Vegas. Punk made a rare Instagram post to remember the promo, as seen below. The photo did not include a caption.