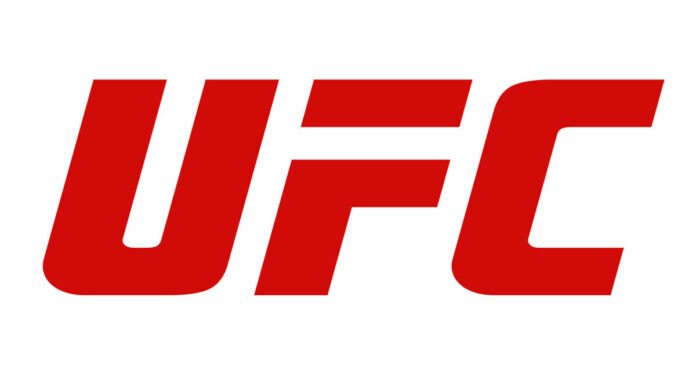 Numerous athletes and pro fighters have expressed interest in transitioning from their sport to the world of pro wrestling.
Paige VanZant and Cain Velasquez are two MMA fighters who have done so. Others, such as Conor McGregor, Daniel Cormier, and Colby Covington, have expressed a desire to wrestle.
UFC Women's Featherweight and Bantamweight Champion Amanda Nunes will face Irene Aldana in the main event of UFC 289 this Saturday, a fight that was made after Aldana replaced Julianna Pea, who had to pull due to broken ribs.
Nunes was asked about joining WWE after her MMA career ended in an interview with the New York Post.
She said, "It depends on the contract, you know? (If she'd go to WWE) If the contract is amazing, why not? What I wanted to do in MMA, I did already — even more than I thought in my head when I went through my whole career. I became a double champion. I wanted only one — I had two … I'm so happy, and whatever comes after I'm done with UFC, we'll see. For sure, you guys will see me around anyways."