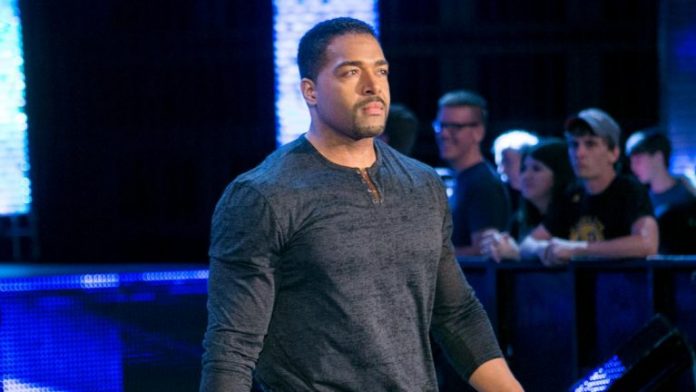 – David Otunga will no longer be a part of WWE's coverage of Survivor Series on Sunday, TMZ reports.
Otunga regularly appears as a panelist on the pay-per-view Kickoff shows and was scheduled to work Survivor Series. Sources close to Otunga say he wants to focus on the intense child custody fight with Jennifer Hudson and decided to pull out of the event.
As previously reported, Hudson has declared legal war on Otunga — accusing him of domestic abuse — and making a play to have majority custody of their 8-year-old son. Otunga is denying the allegations and vows to fight for the right to co-parent their child.
– In this behind-the-scenes video, Lana poses for her feature in Muscle & Fitness Hers.
The magazine hits newsstands on Monday.
– From the team that saved WWE to the alliance of The Rock and John Cena, these five dream teams electrified Survivor Series.