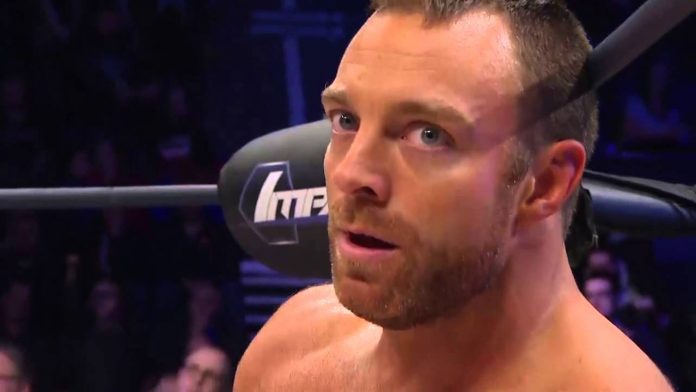 Dave Meltzer was asked during the mailbag segment of today's installment of Wrestling Observer Radio if WWE had any interest in Eli Drake joining the company as his contract with Impact Wrestling is slated to expire soon.
Here is what the longtime pro wrestling journalist had to say (transcript courtesy of RingSide News):
"I don't know. I haven't heard. He was there before and he's a good talker. I don't know where he fits in though. They have so many guys.
I think Ethan Carter III had exposure for years there, when they were actually getting viewers when he first got there — I think that when he first arrived there was interest in him and he's a really good talker.
Drake is a good talker but he hasn't been viewed by as many people and for the most part NXT is more about being able to have good matches. So, I don't know that.. If I am running NXT, I don't know about Eli Drake.
I don't know that he fits in. I really love his promos, so there is something there. Again, I don't know what they think on it. I haven't heard his name mentioned at all. They are stockpiling on a lot of guys. If it was me, it wouldn't be a high priority compared to other guys."