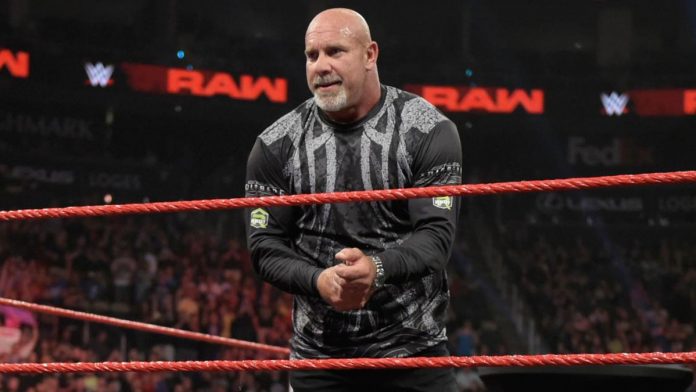 – Regarding the Bill Goldberg and Matt Riddle online feud, it's being done for Riddle to get attention and there isn't real heat between between. Dave Meltzer of F4WOnline.com noted the following about the feud:
"Keep in mind this stuff is all approved, if not encouraged by WWE management because if it wasn't, he wouldn't be doing it."
– WWE quietly canceled five upcoming RAW live events which were scheduled for 8/23 in Bossier City, LA, 8/24 in Lafayette, LA, 8/25 in Mobile, AL, 8/30 in Bangor, ME, and 8/31 in Portland, ME. Kane was booked to compete at the events in Bossier City and Lafayette. The belief is that the cancellations were made due to combination of weak ticket sales, WWE wanting to do more dual-branded shows, and scheduling conflicts with WWE running shows in South America in late August.