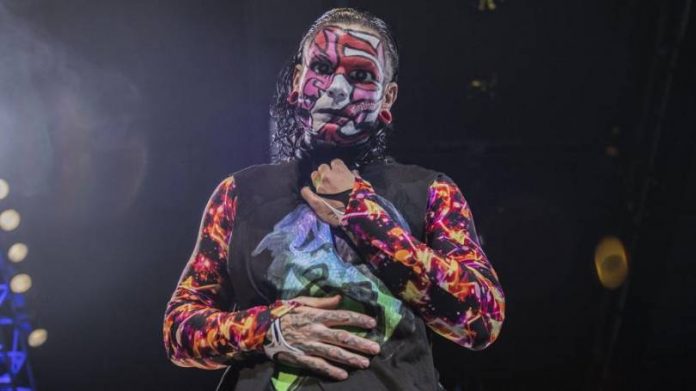 Even though he is close to being recovered from his knee injury, Jeff Hardy might not be returning to WWE television anytime soon. Fightful.com noted the following about his status:
"Despite being expected back in November, Jeff Hardy is not listed for a return as he's taking care of his personal issues."
Hardy had a court hearing today regarding his recent DWI arrest. Another hearing was scheduled for December 5th in Monroe Country so the case has not been resolved yet.