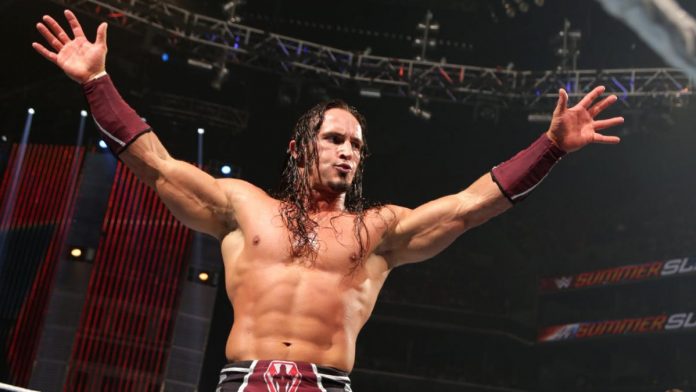 As of a few months ago, the belief within the WWE is that the sports entertainment company will not grant Neville his release and will make him sit out the remainder of his contract. Once that deal has expired, then he will have a 90 days non-compete.
However, things have apparently changed. Dave Meltzer reported in the latest edition of the Wrestling Observer Newsletter that Neville and WWE are once again talking about how to resolve their differences. The target date for his return could be as early as April.
With Triple H now in creative control of 205 Live, that could play a factor in Neville's return to the sports entertainment company.