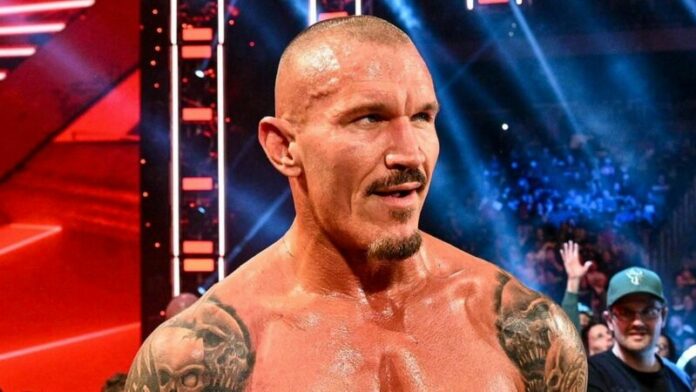 As PWMania.com previously reported, WWE is reportedly planning to bring Randy Orton to Los Angeles for WrestleMania 39 week, though it has yet to be confirmed if he will be appearing on camera at any of the events.
While Orton could return to RAW after WrestleMania, WrestleVotes reported the following to via GiveMeSport.com:
"Randy's name I've started to hear a little bit over the last couple of weeks. He's getting close. He'd like to show up at WrestleMania. Missing WrestleMania 32 in Dallas through injury killed him. So I think if he's going to return, let's say the night after, he'd rather just show up in some form at the stadium."
Dave Meltzer of the Wrestling Observer speculated that WWE could bring back multiple stars for "easy pops" at WrestleMania, including Orton, Matt Riddle, AJ Styles, Shinsuke Nakamura, and Big E.